Smart Motors with Obstacle Detection function and Child Safety features
Reliable Zip Track Blind System in Singapore
Our smart zip track blinds system carries intelligent motors with obstacle detection function for child safety. It is a reliable zip track system that provide safety precaution.
THE ULTIMATE IN INTELLIGENCE
Maestria's smart obstacle detection function is accurate, reliable and provides peace of mind for both the end user and the installer.
Know Why We Are The Best Reliable Zip Track Company
Accurately detects obstacles, stopping after meeting an object traveling up or down.
Protects carrier products and prevents fabric damage resulting from screen bunching and slipping from the guides.
Distinguishes between an actual obstacle and wind, even wind gusts, so it doesn't stop unnecessarily, resulting in fewer service calls and end user peace of mind.
Releases the motor brake after detecting the obstacle preventing fabric damage.
Smart functions such as obstacle detection and automatic adjustment protect the screen and patio furniture.
Prevent fabric damage
Assure perfect tension
Child Safety Function
Protect outdoor furniture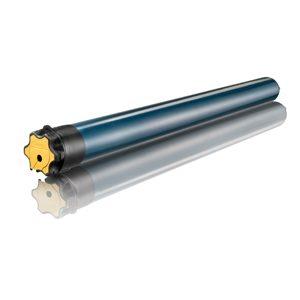 3 of our best-selling automation

World renowned Motorised systems are designed in France to guarantee you optimal quality, performance and longevity.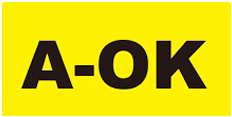 A-OK Motorised system are designed by German engineers under the highest quality standard.

DOOYA are Global Manufacturer of automation system from china. providing our industry with automation for different needs.
Providing 100% Quality Service
Check out the services we offered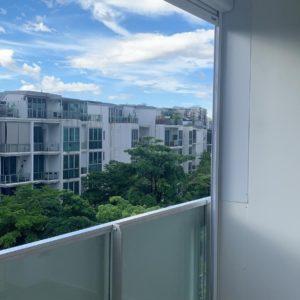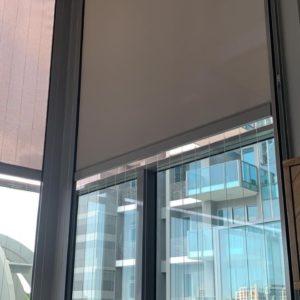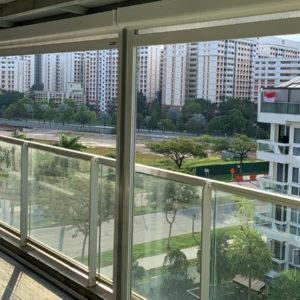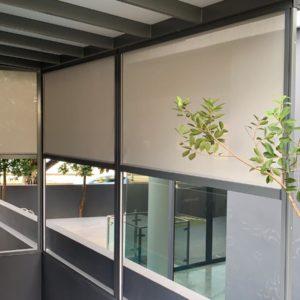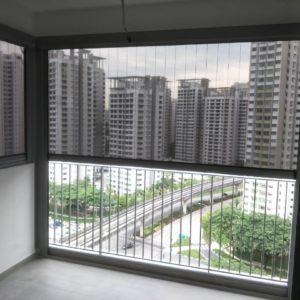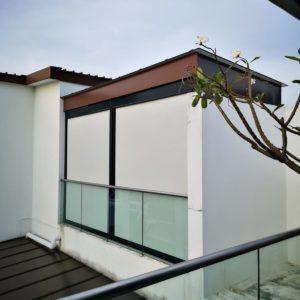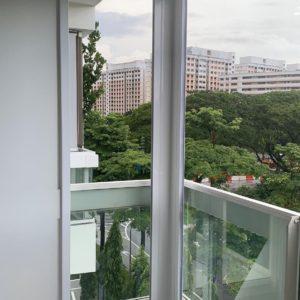 With Smart Zip we convert your small space to a useful one with our good service in Blinds, Curtains, Invisible Grille and Awning Outdoor Shades/Roofing. Reach us through 8518 2234 | 6904 0889 | sales@smartzip.com.sg for more information or visit are location in 31 Woodlands Close #03-06 Woodlands Horizon, Singapore 737855