Designed and Manufactured
for Singapore 🇸🇬 Landscape
Your NO.1 Choice of Track Blinds and Outdoor Shading Solutions for Balcony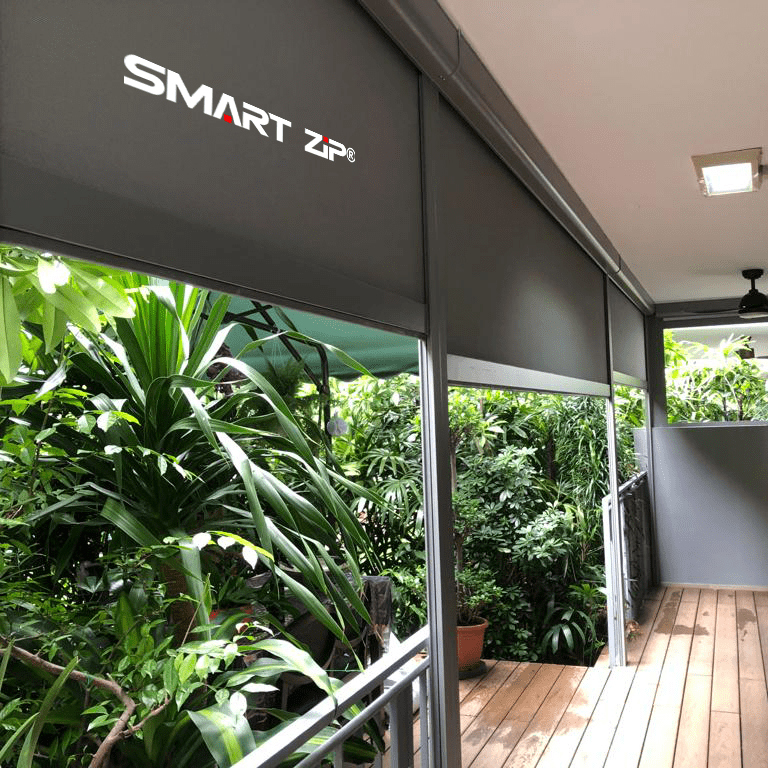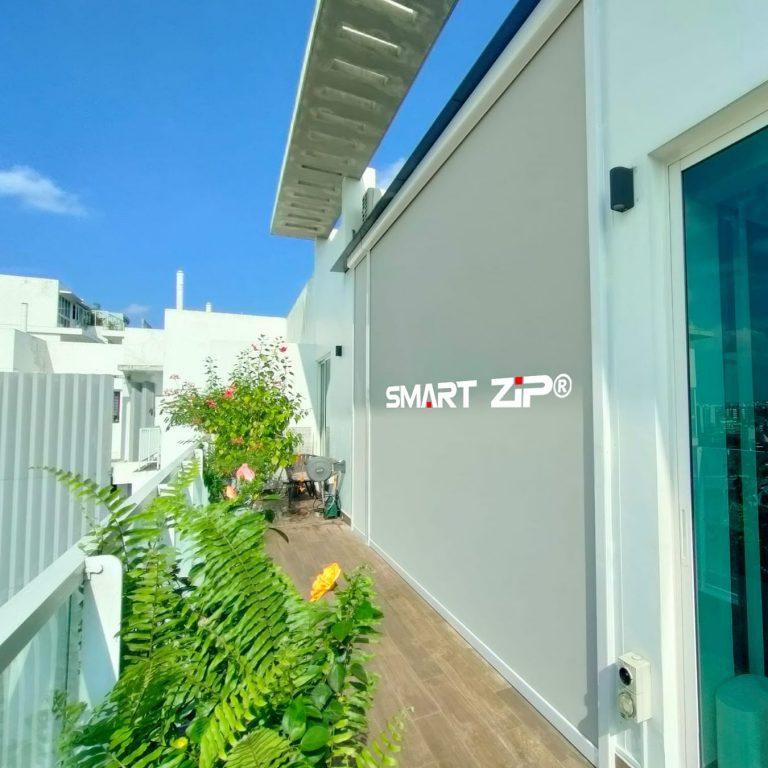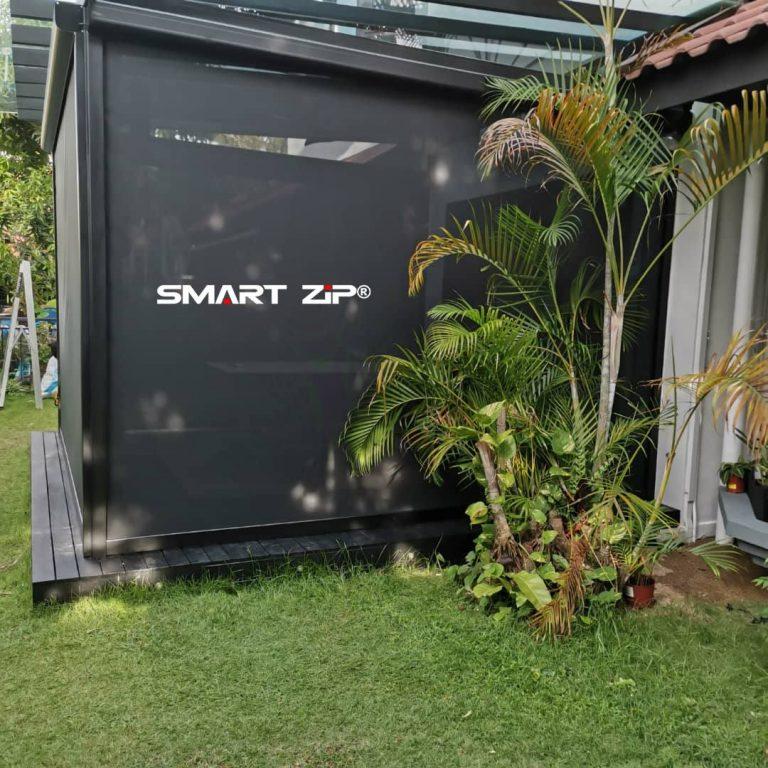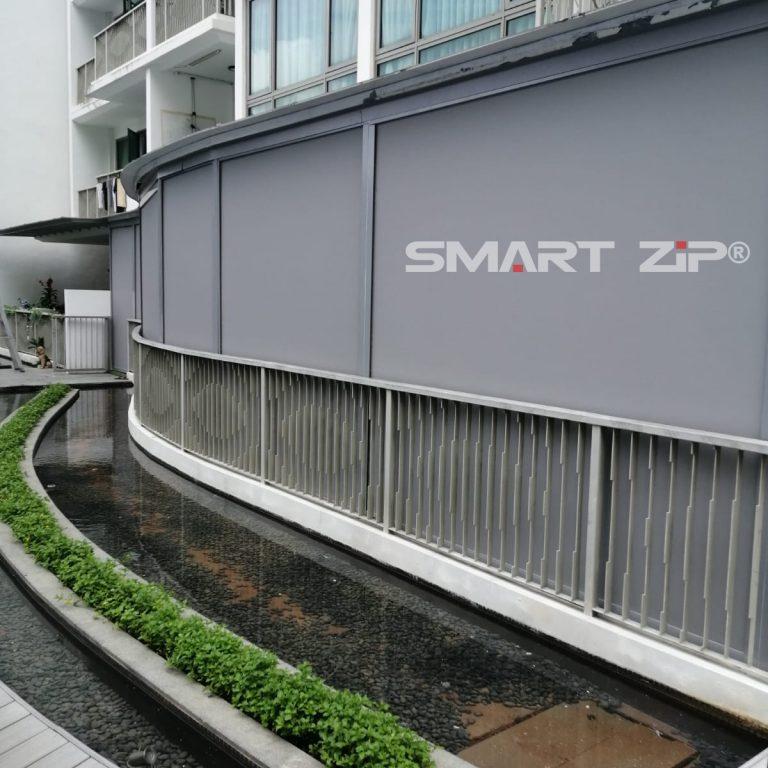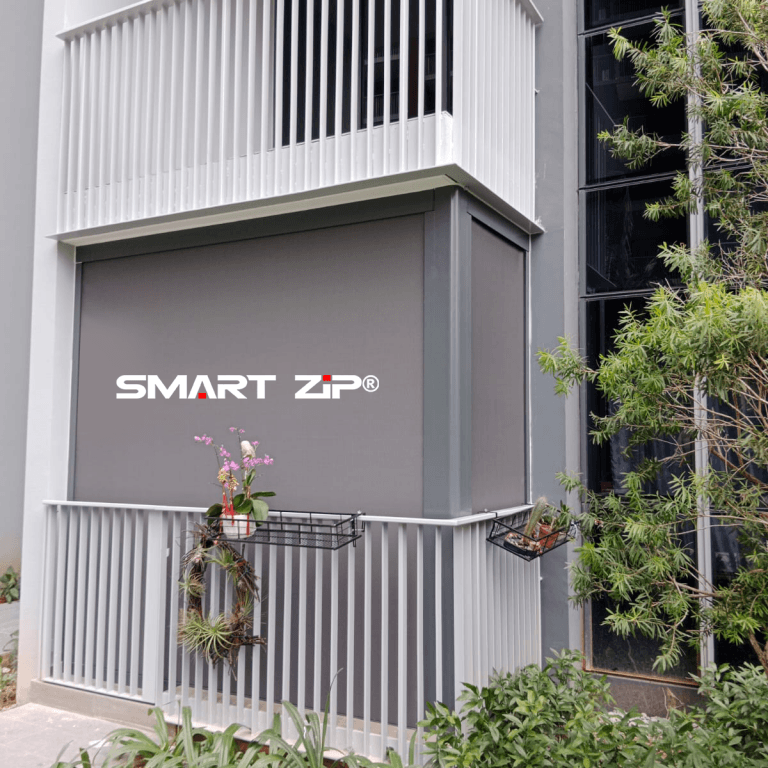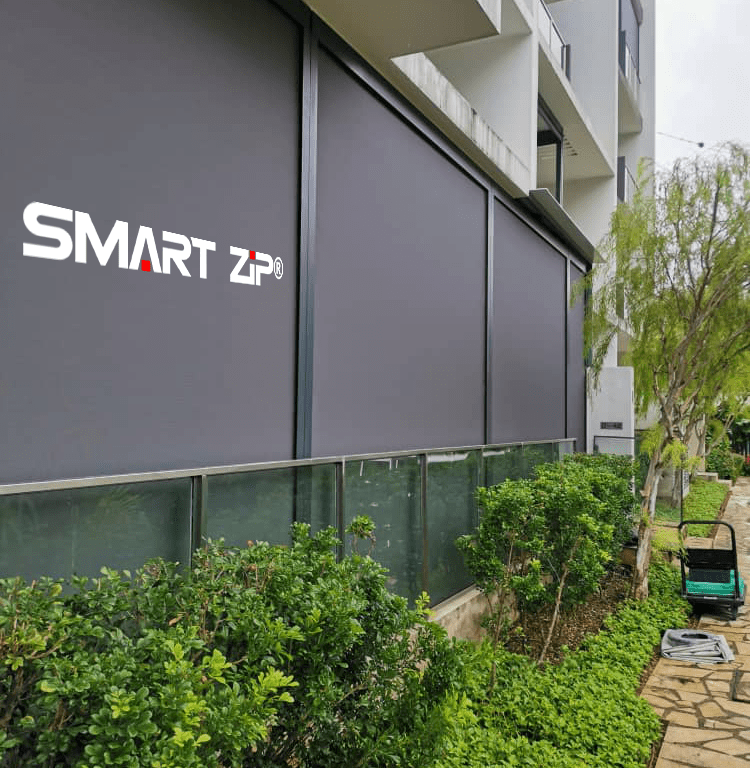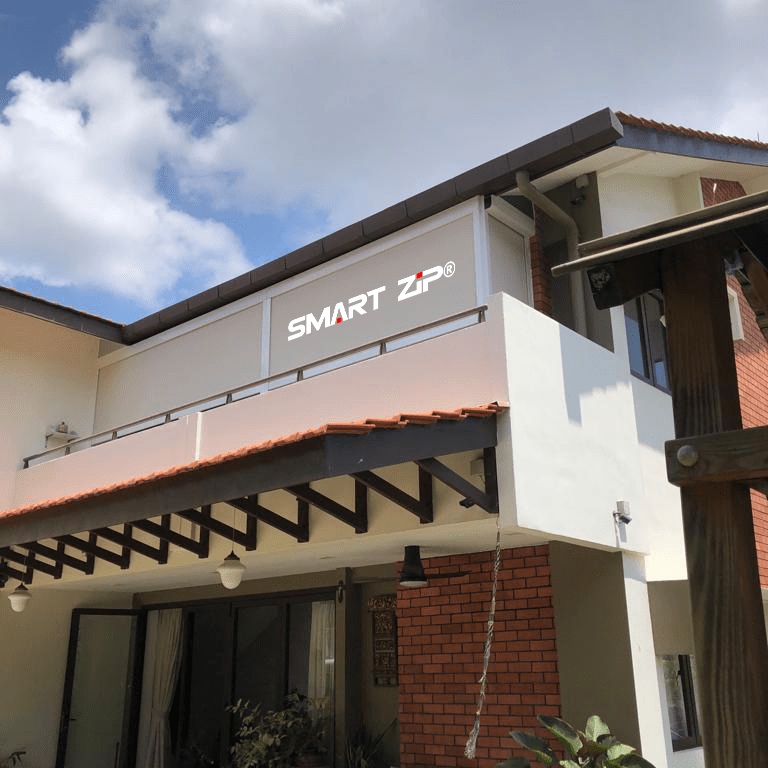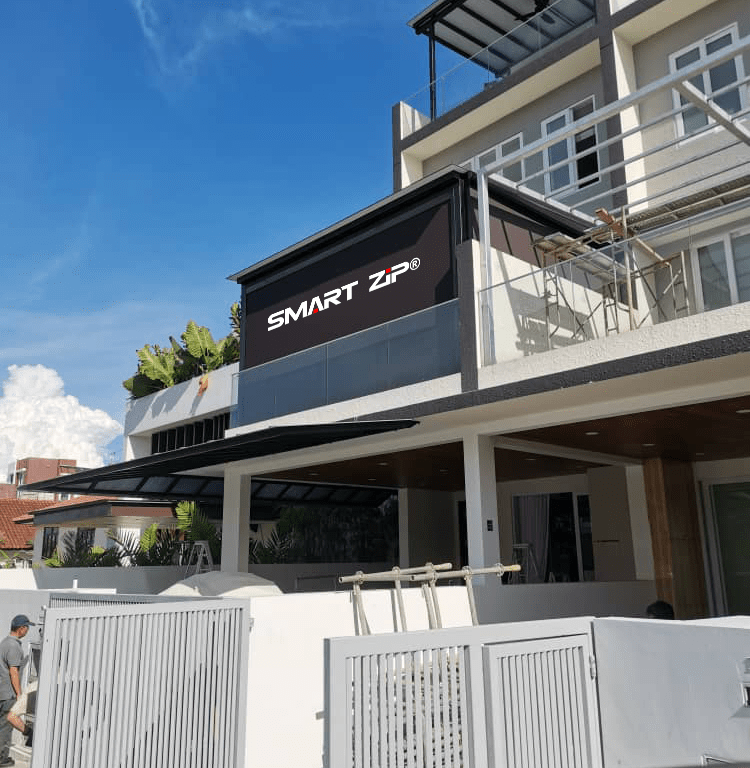 Our SmartZip® Flagship is designed to keep water out, blocks UV rays, and withstands strong winds up to 140 km/h!
Our Automative Balancing System and Dual-Volume Bottom Bar ensure a smooth and hassle-free experience, without any jamming or misalignment.
Introducing the Revolutionary Outdoor Blinds – SmartZip® Tiptronic™!
It features a Unique Dual Operation System, with both fully motorized and manual hand crank options, as well as a built-in LED Ambience light.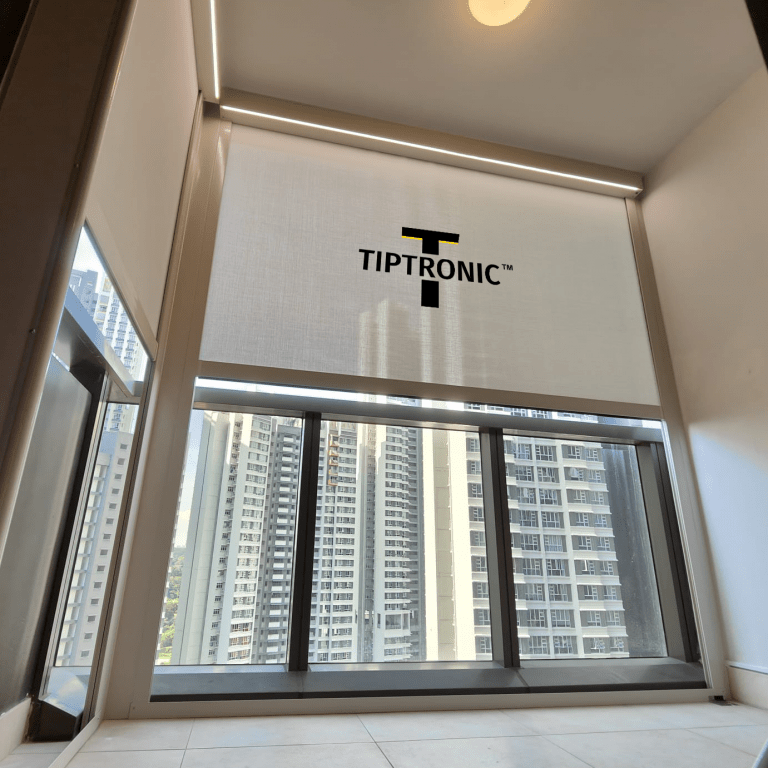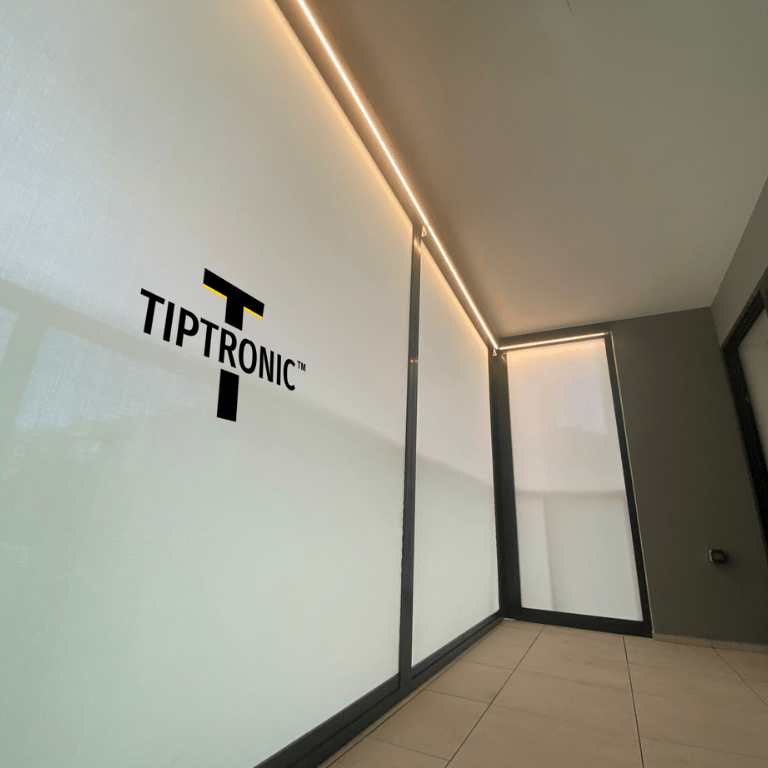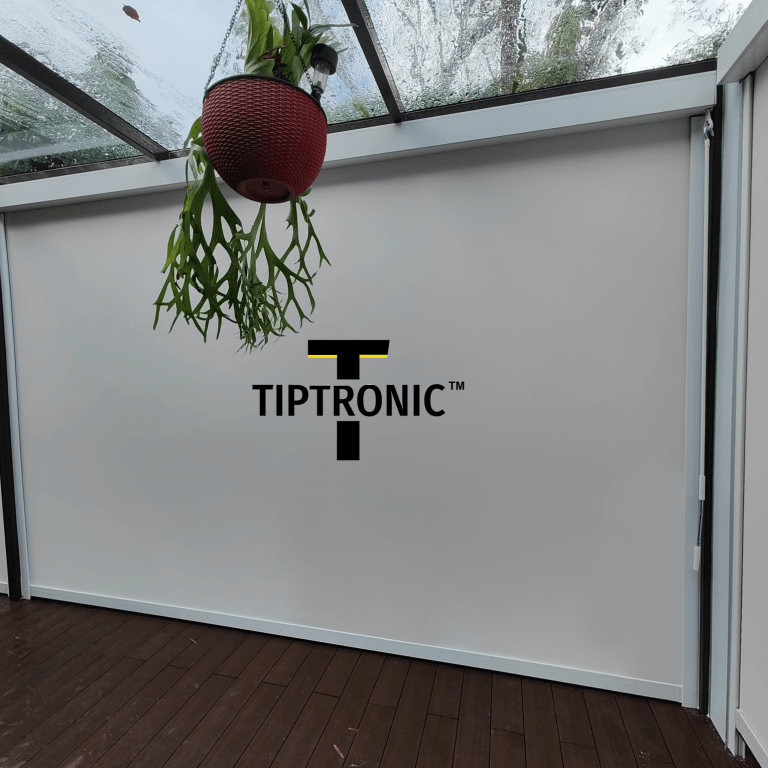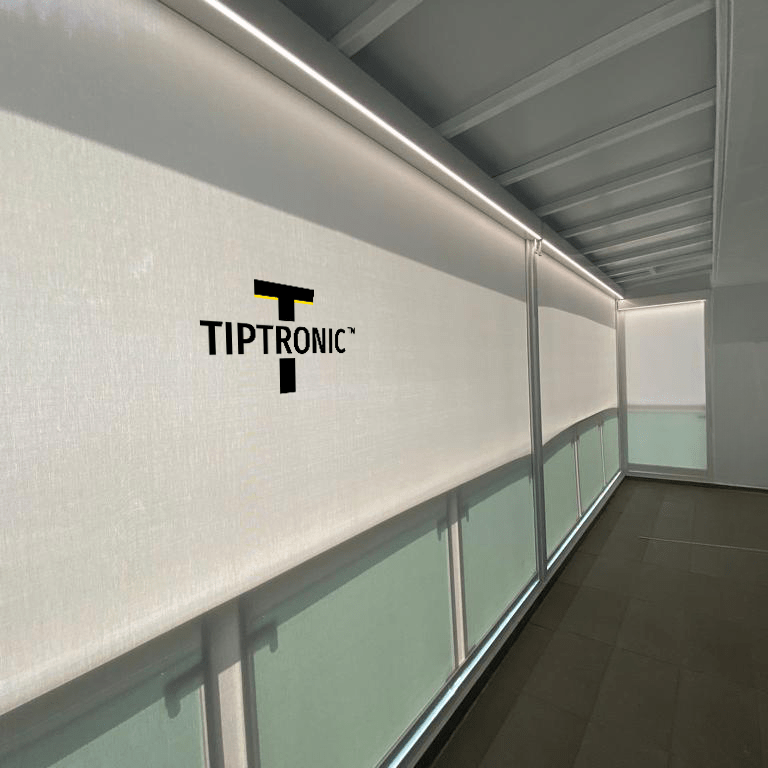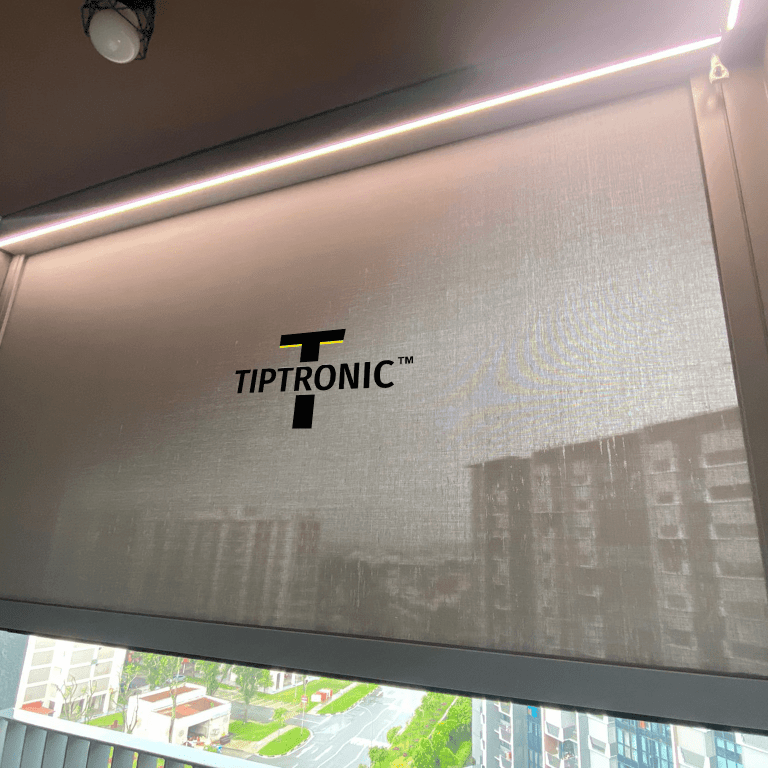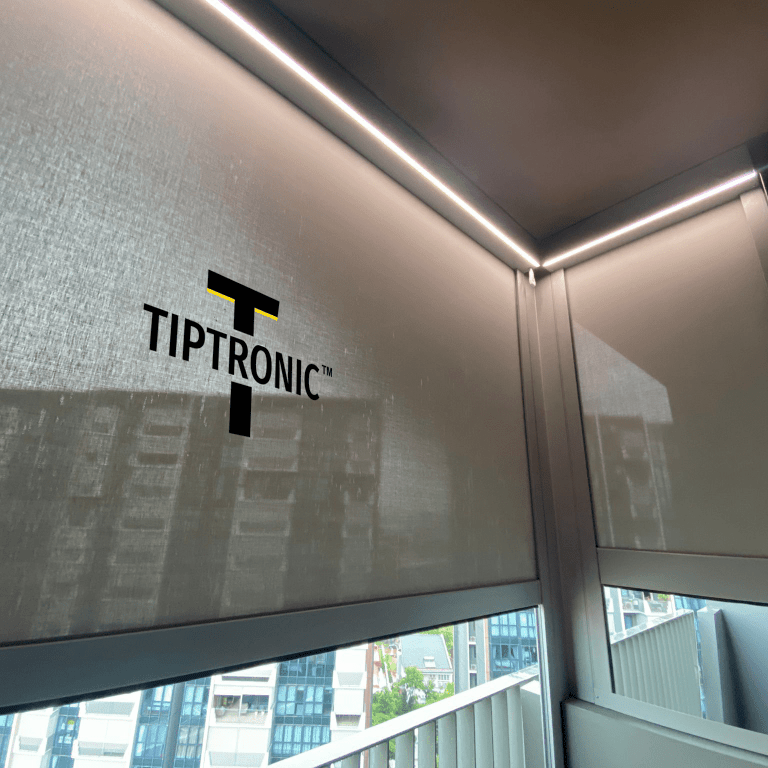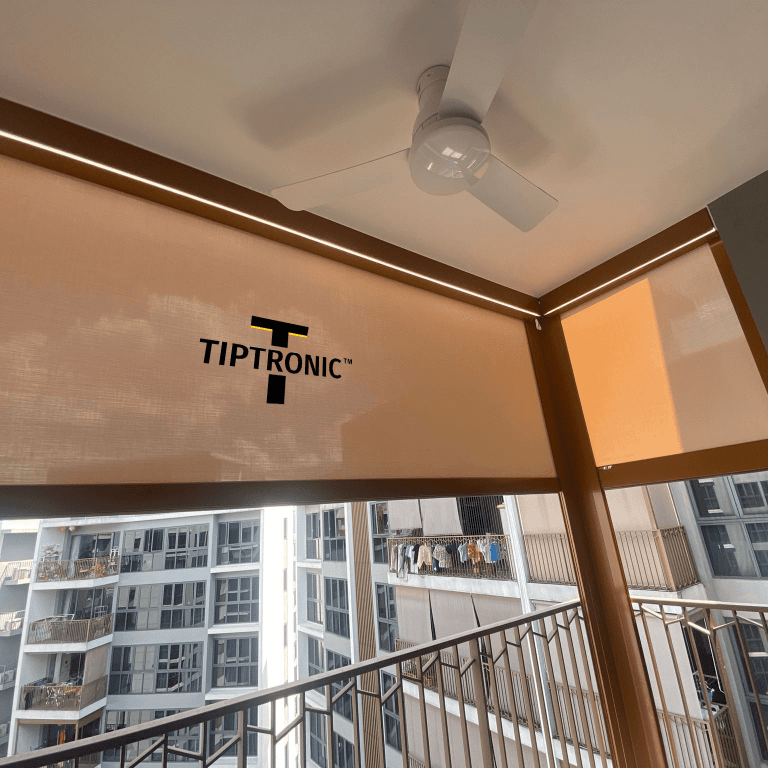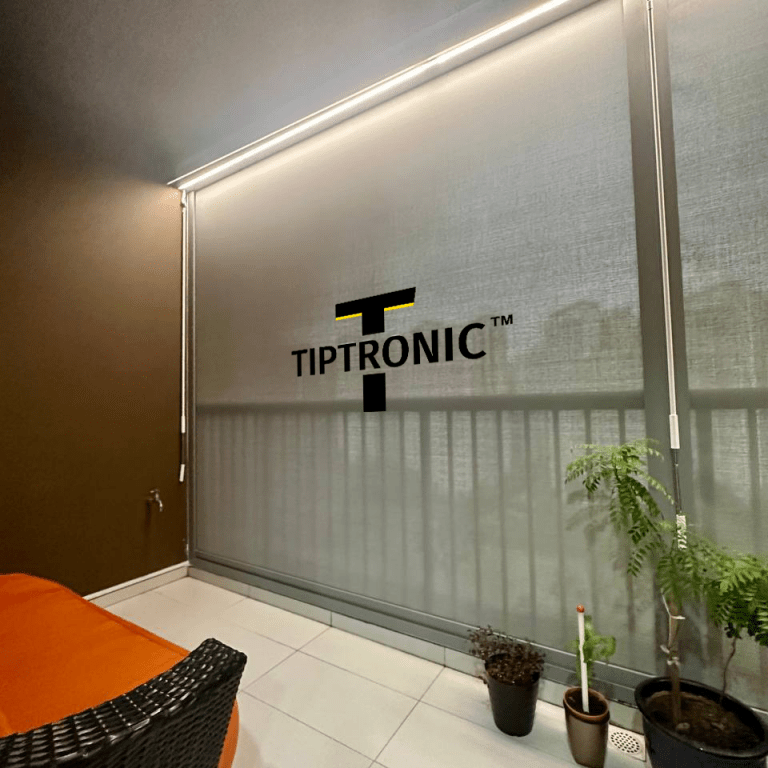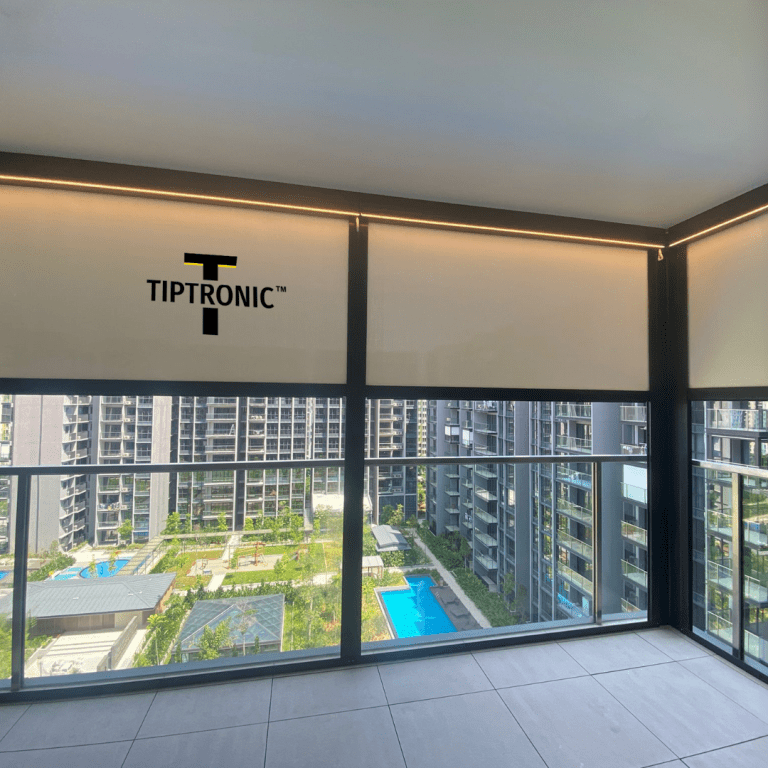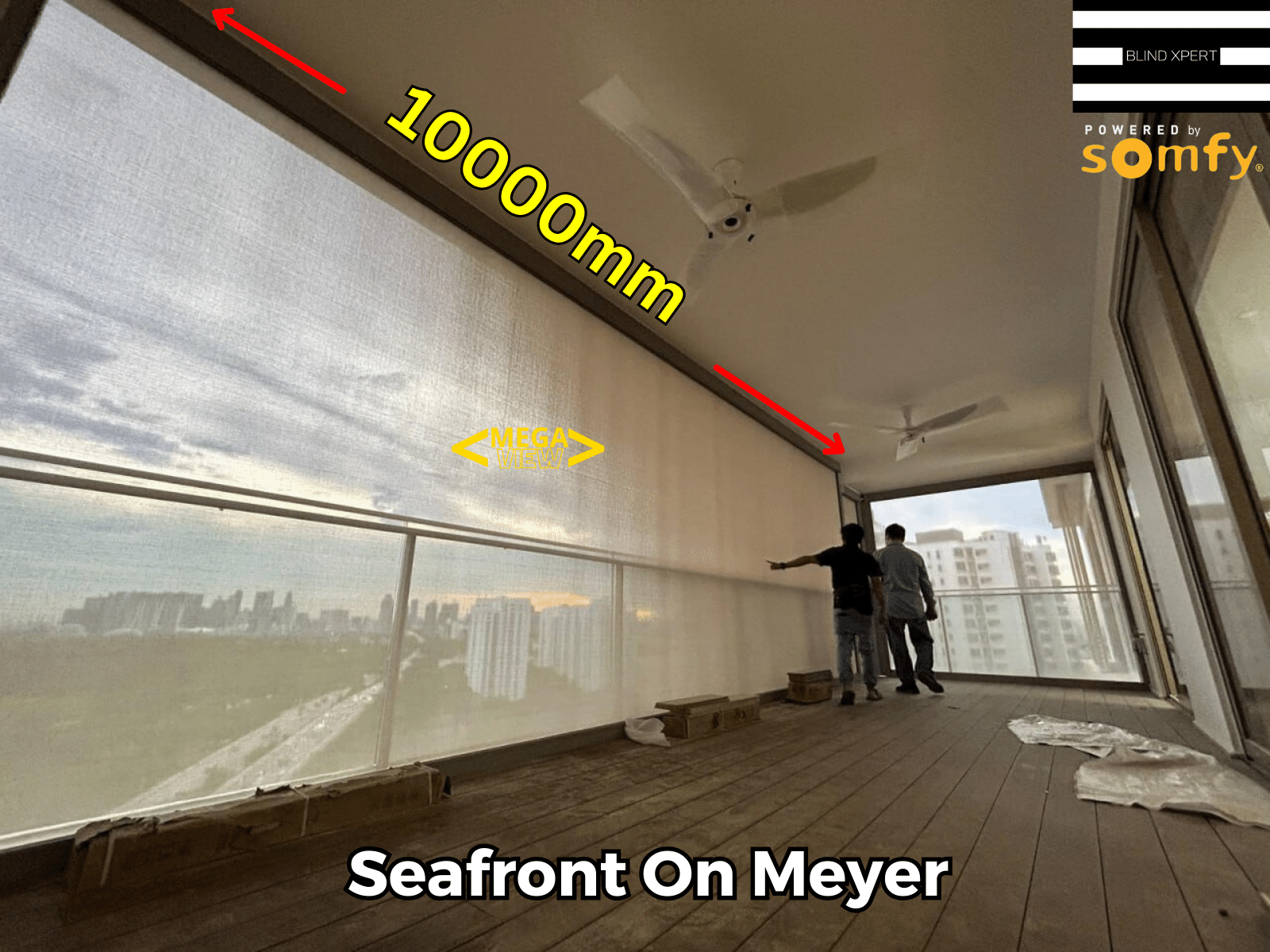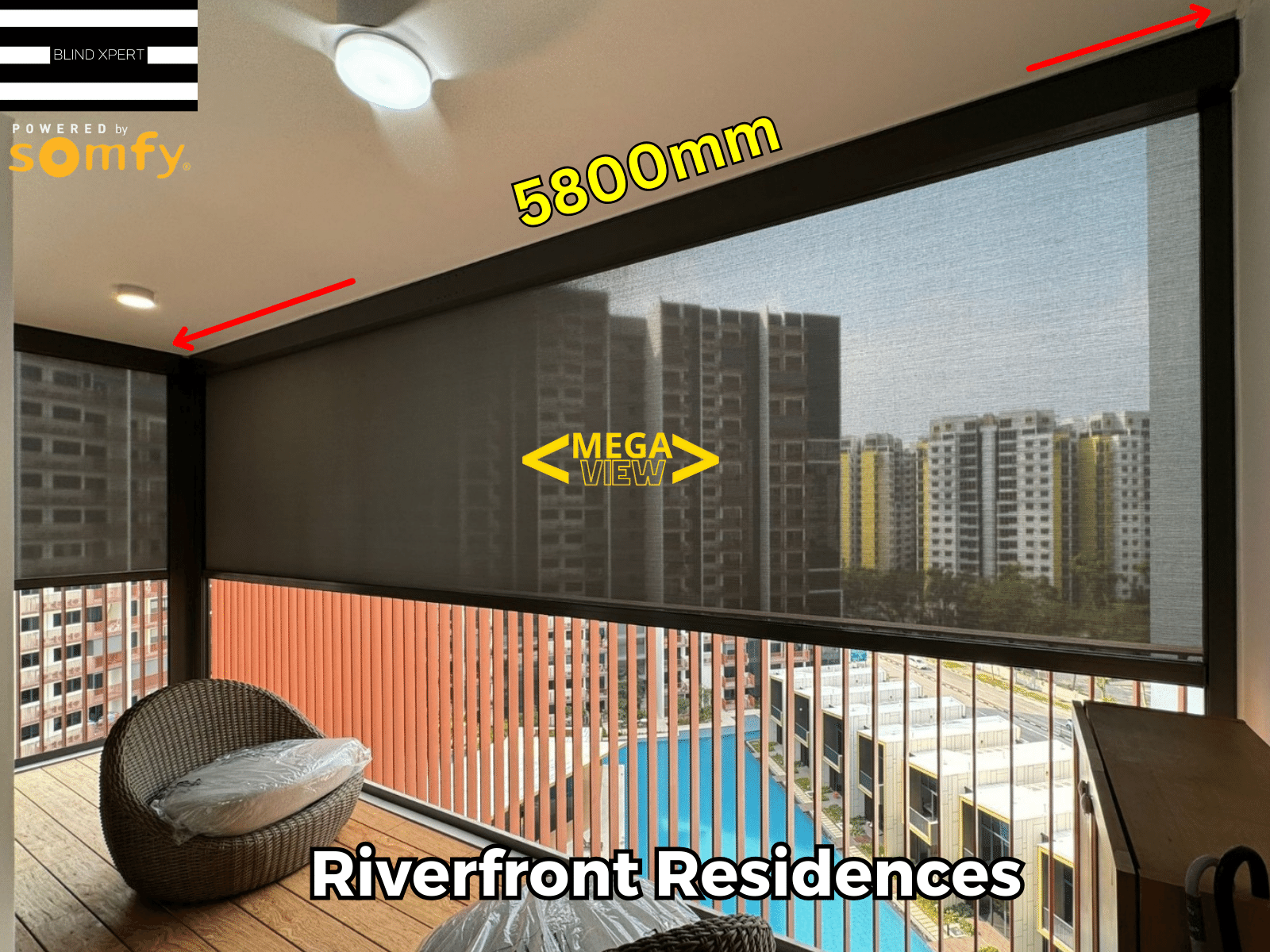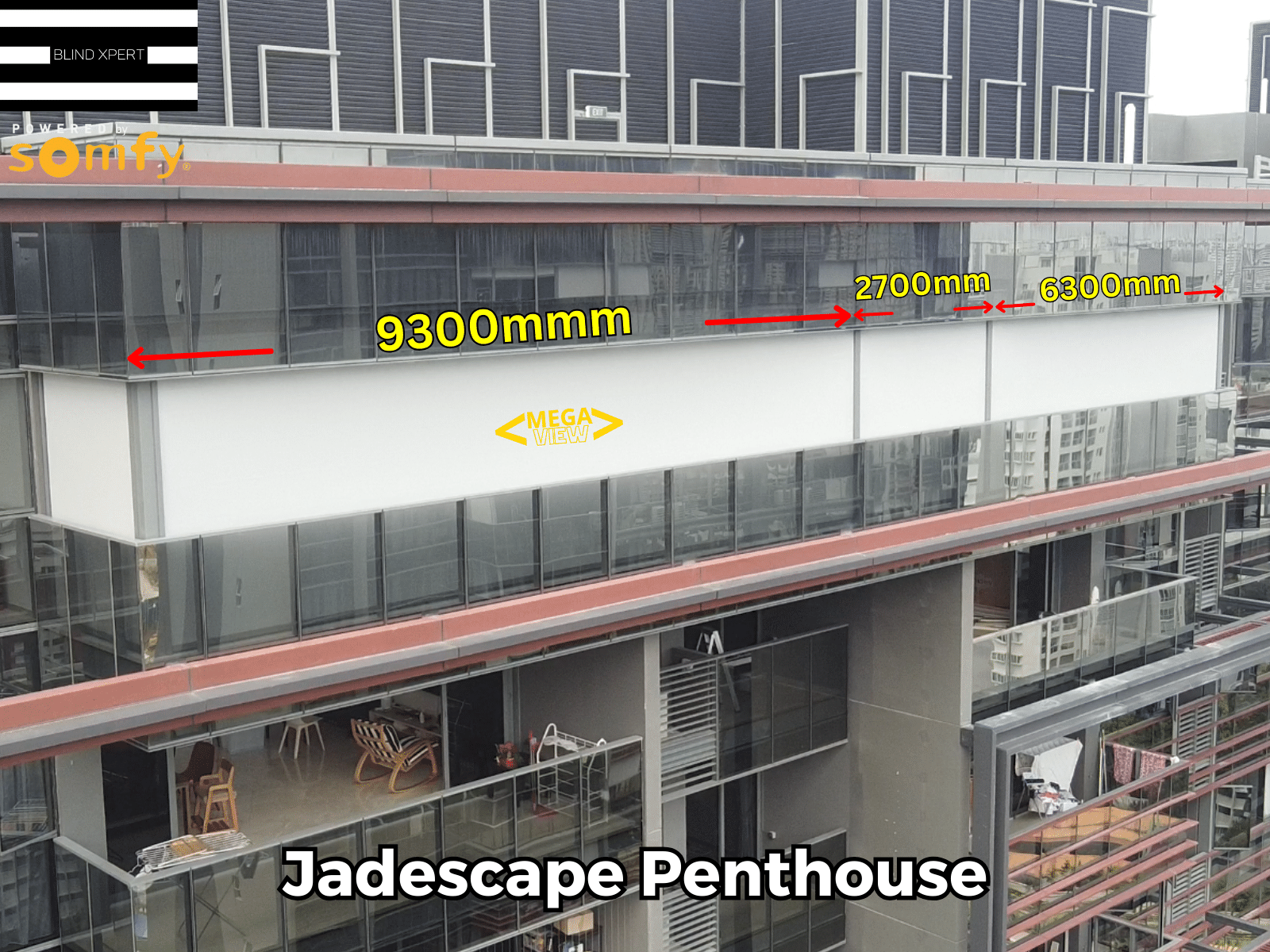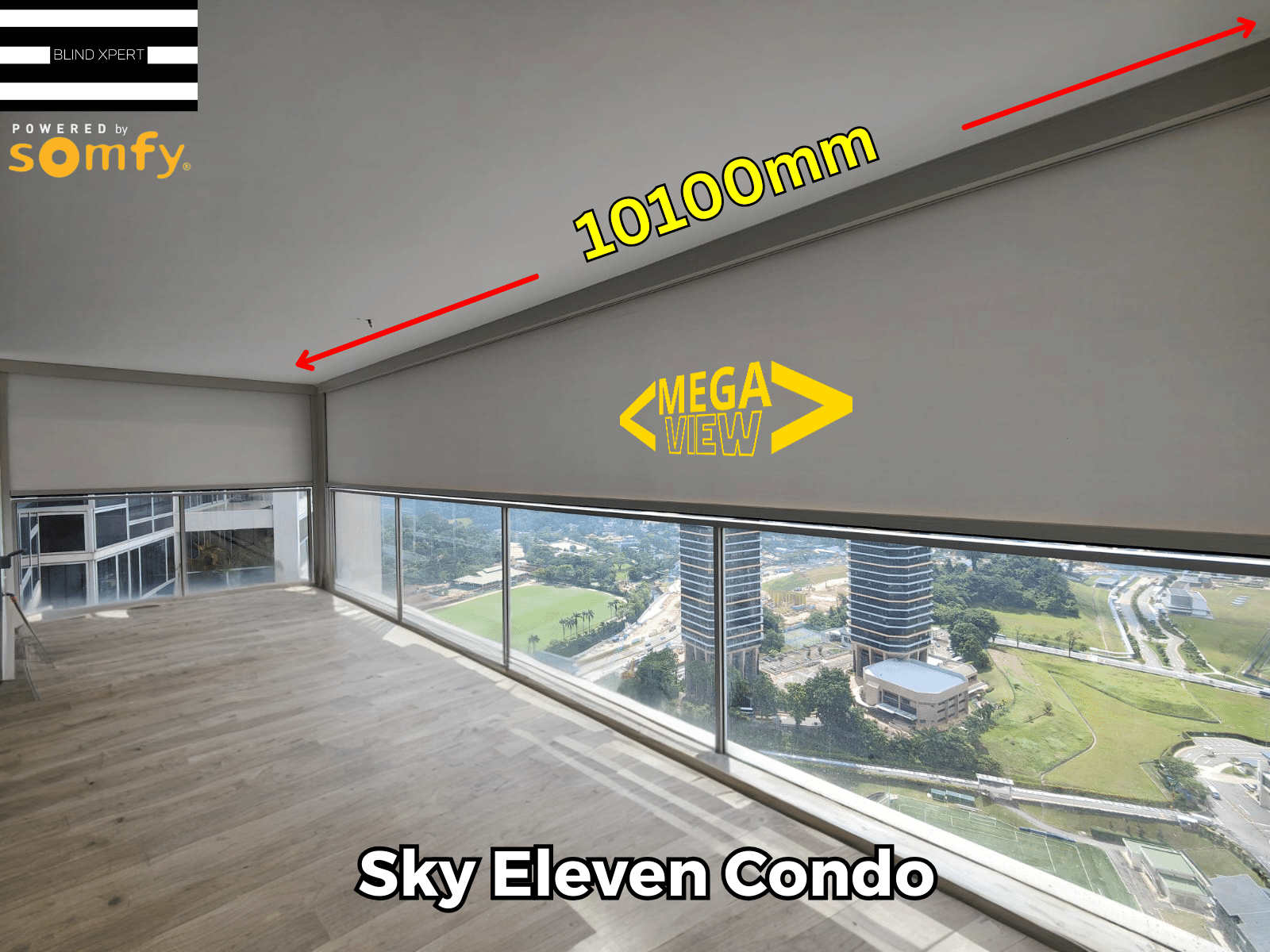 Introducing THE ONE AND ONLY – MEGAVIEW®
With up to 12 METER LONG, MEGAVIEW® ensures you can get your "MILLION DOLLAR VIEW" from your balcony because of "NO POLE IN THE MIDDLE"!
Introducing the Smart-LUV System – the Perfect Outdoor Lifestyle Product!
With an adjustable roof, LED lighting, a drainage system, and protection from UV rays and rain, you can enjoy a luxurious experience on your patio or rooftop anytime!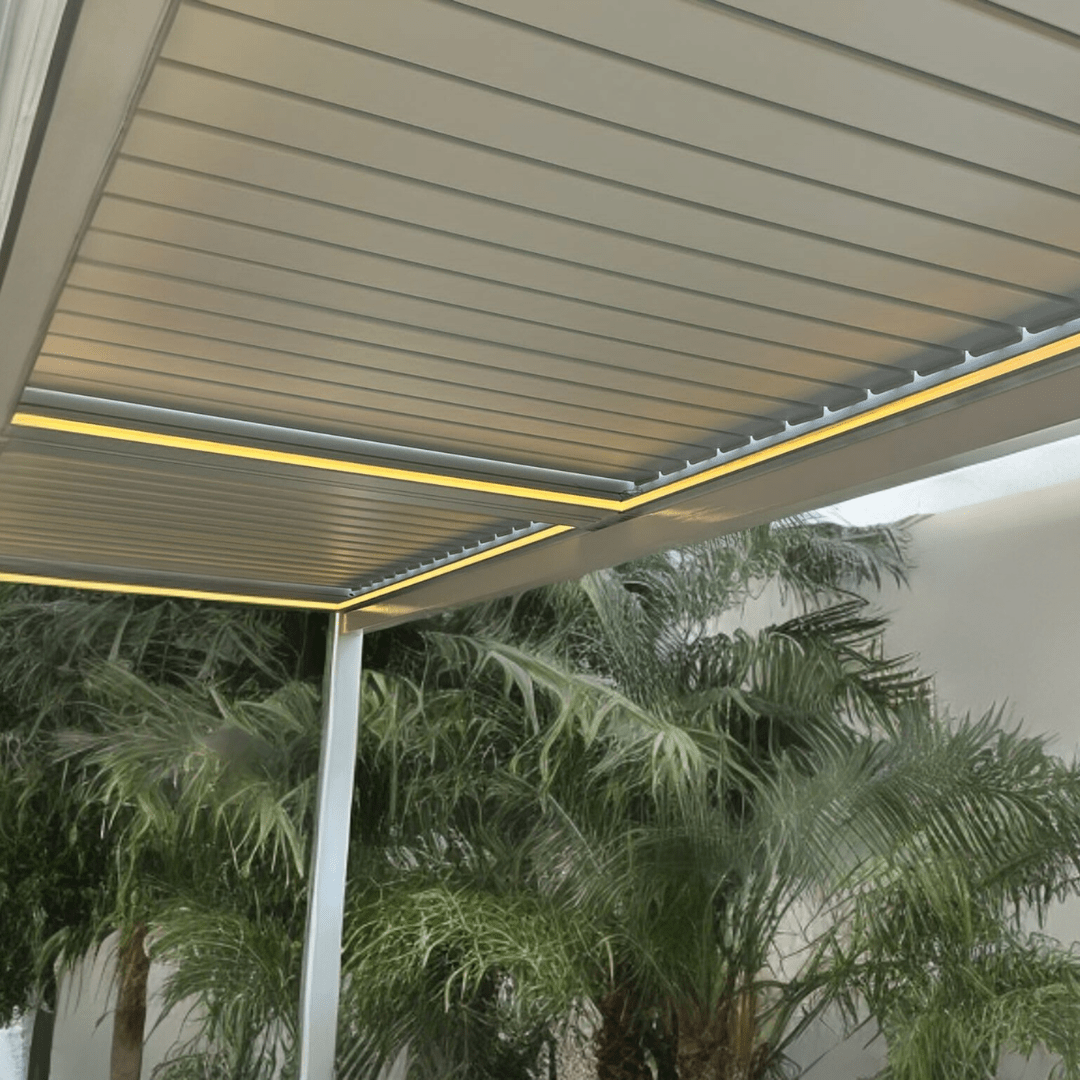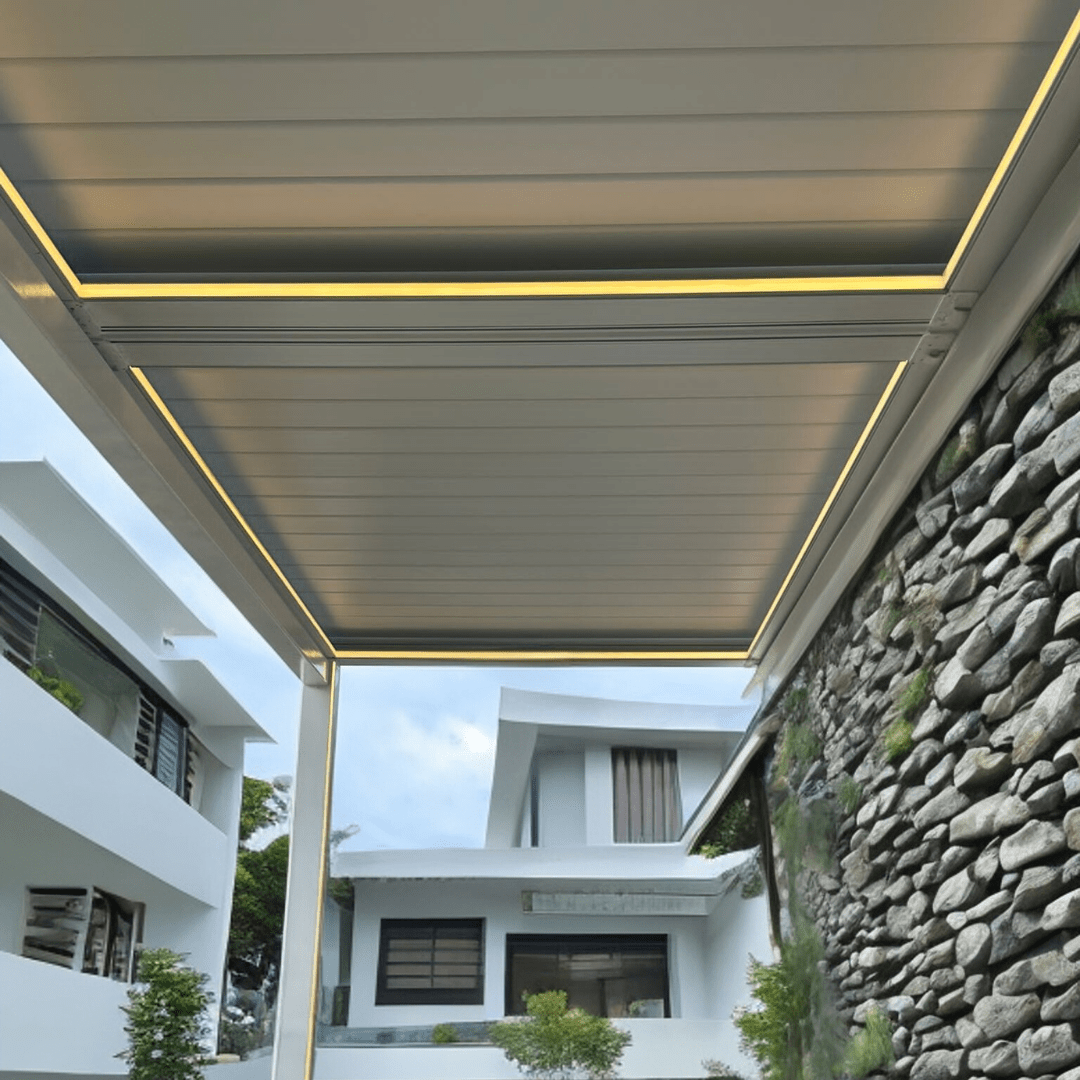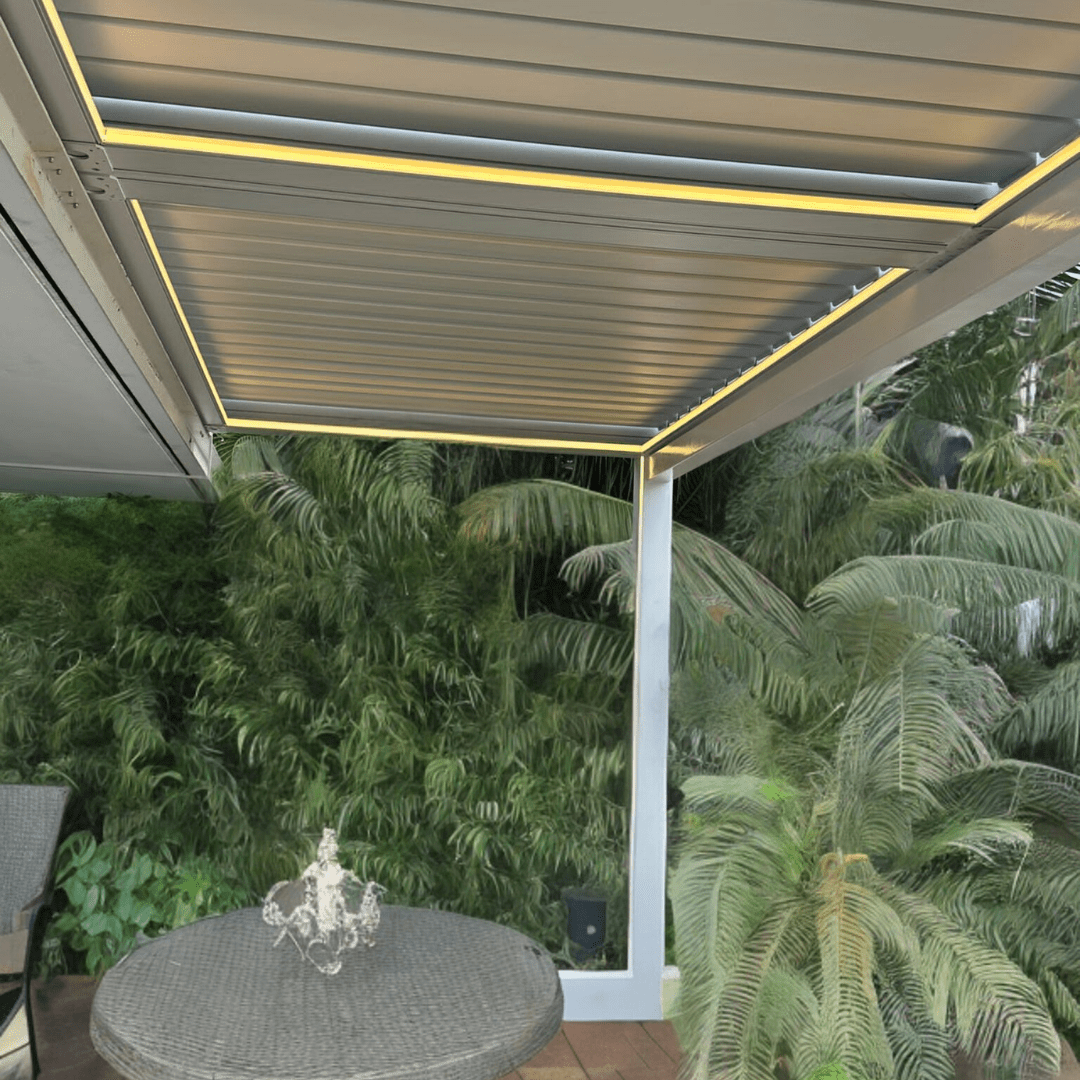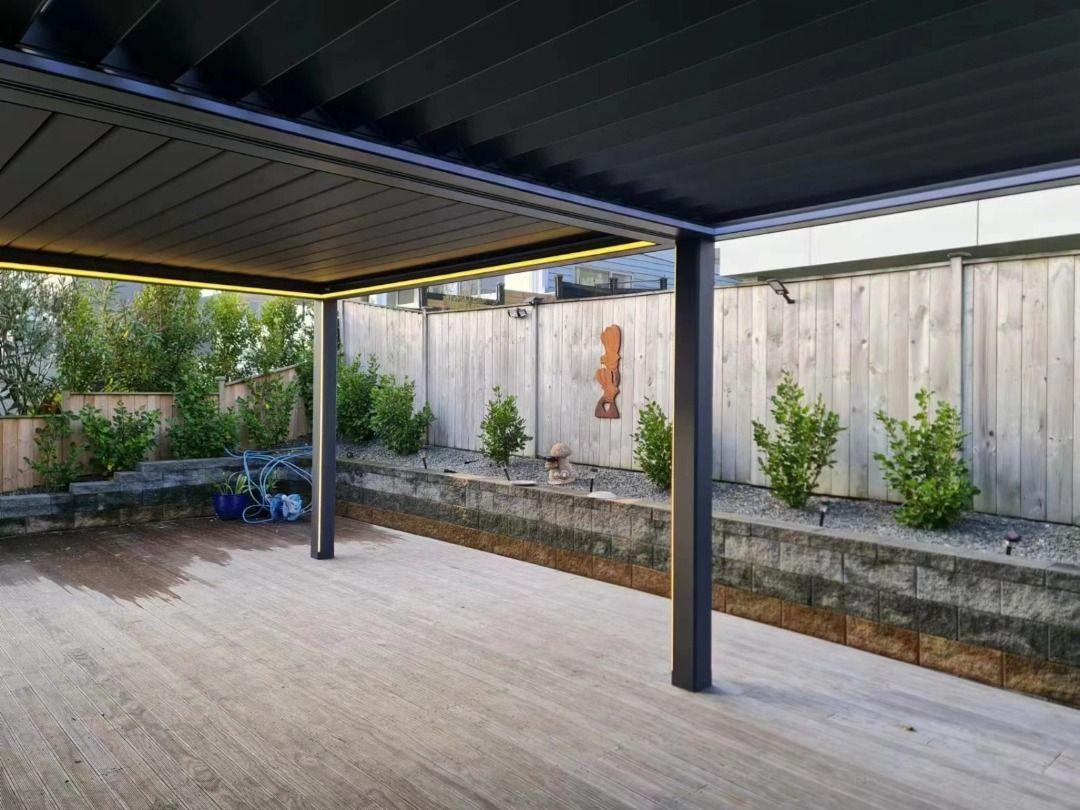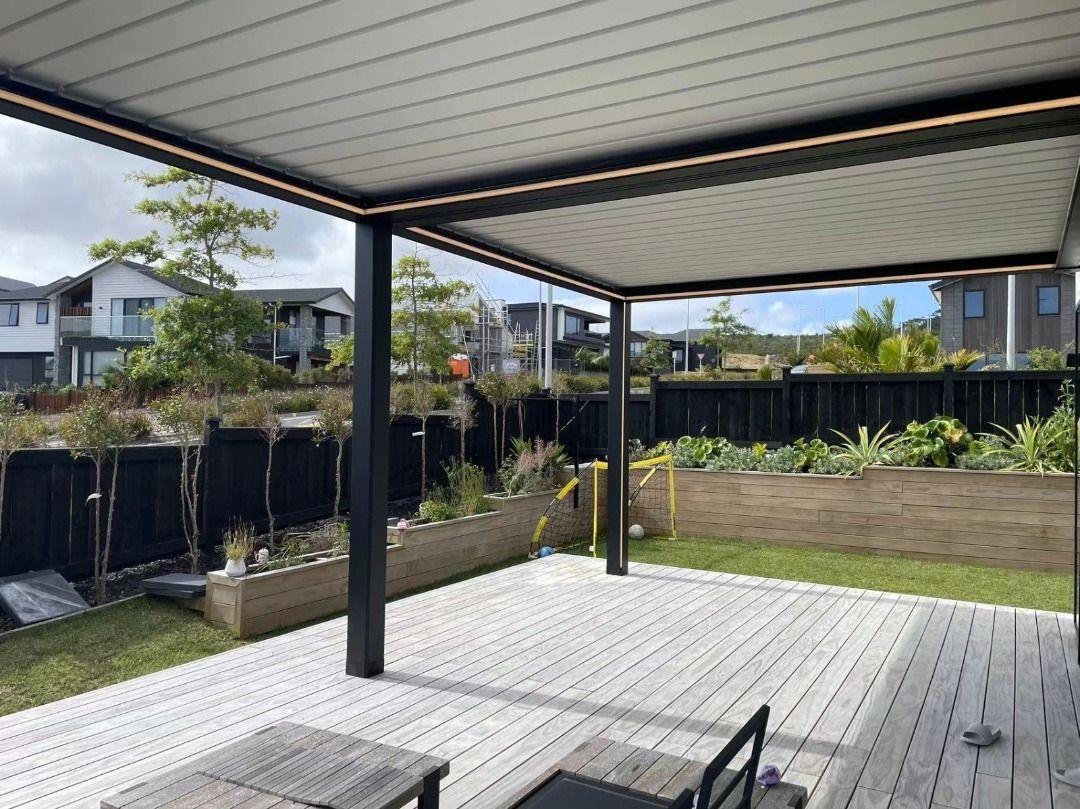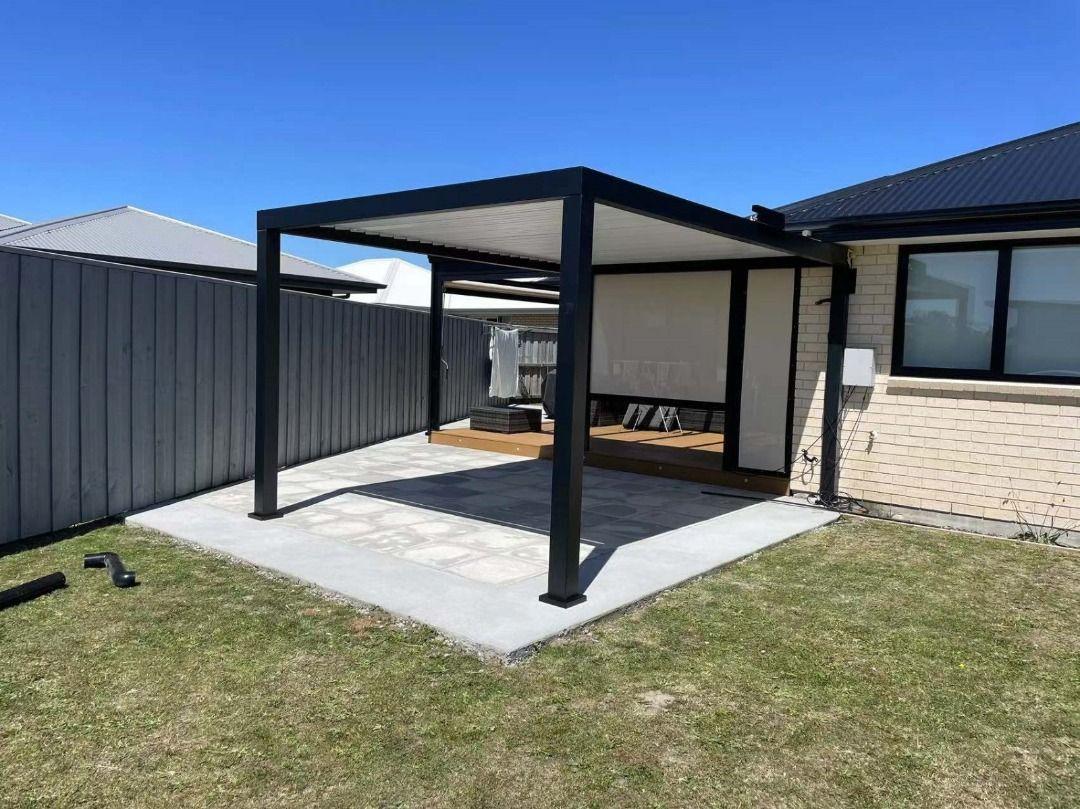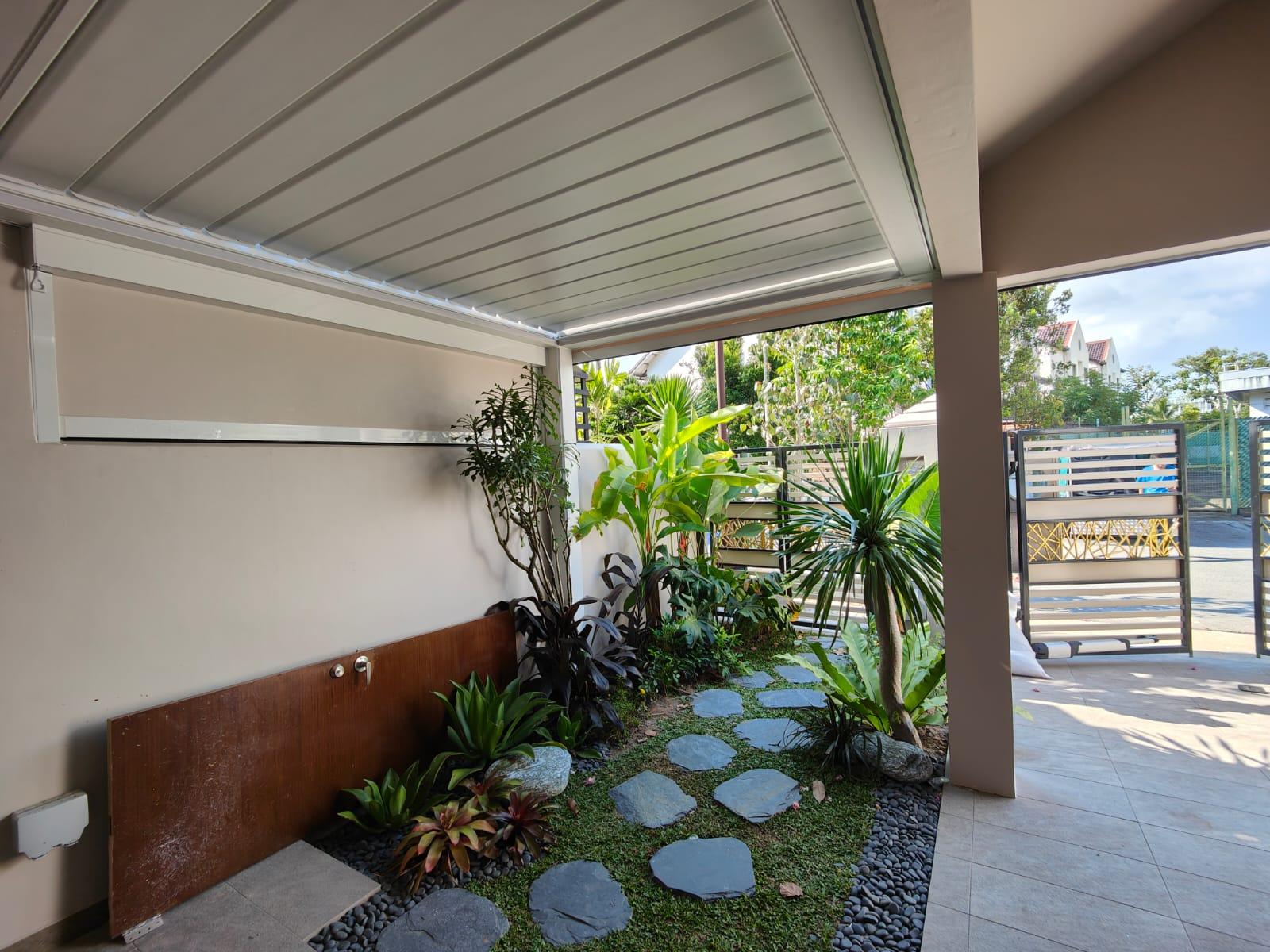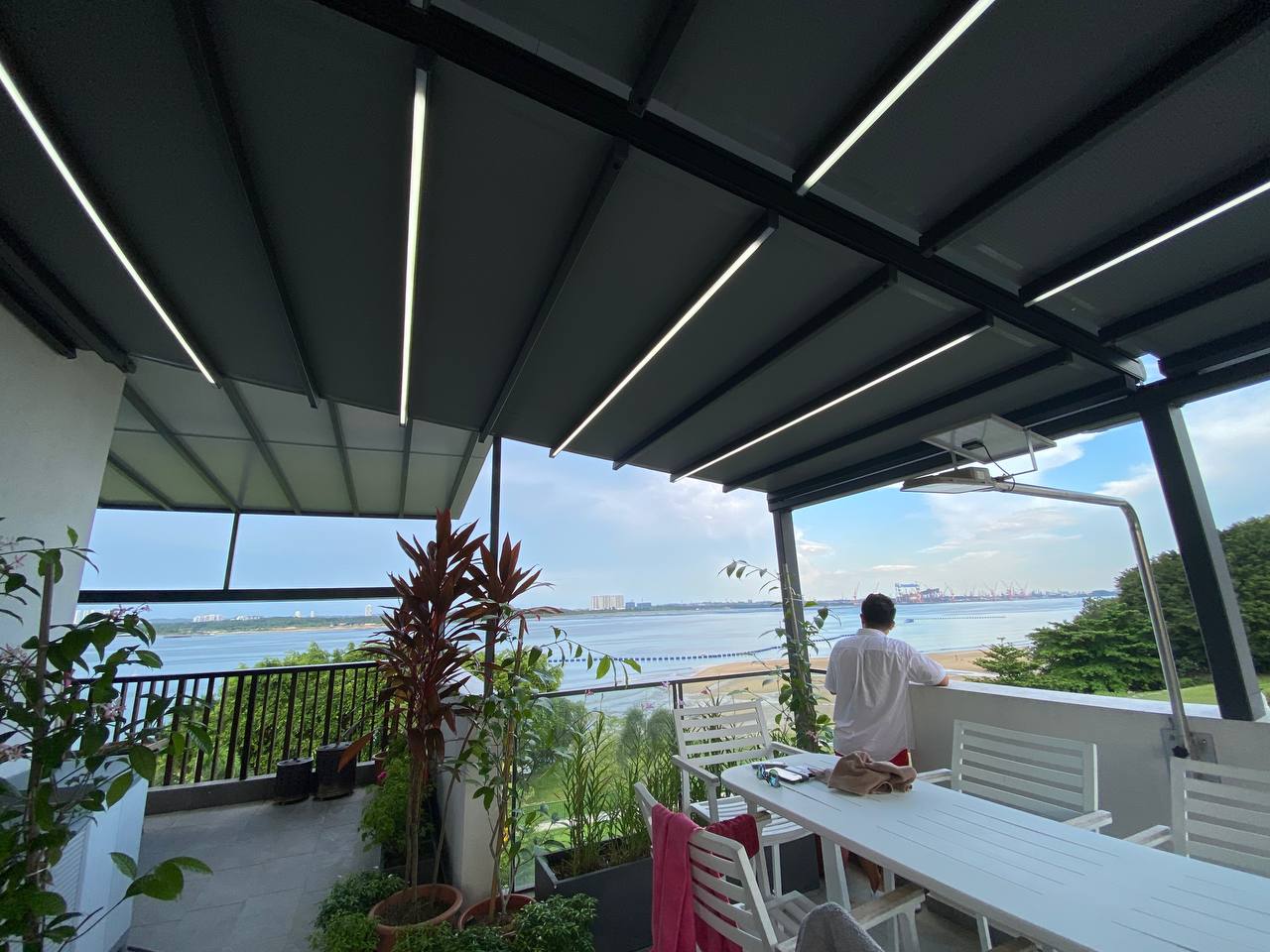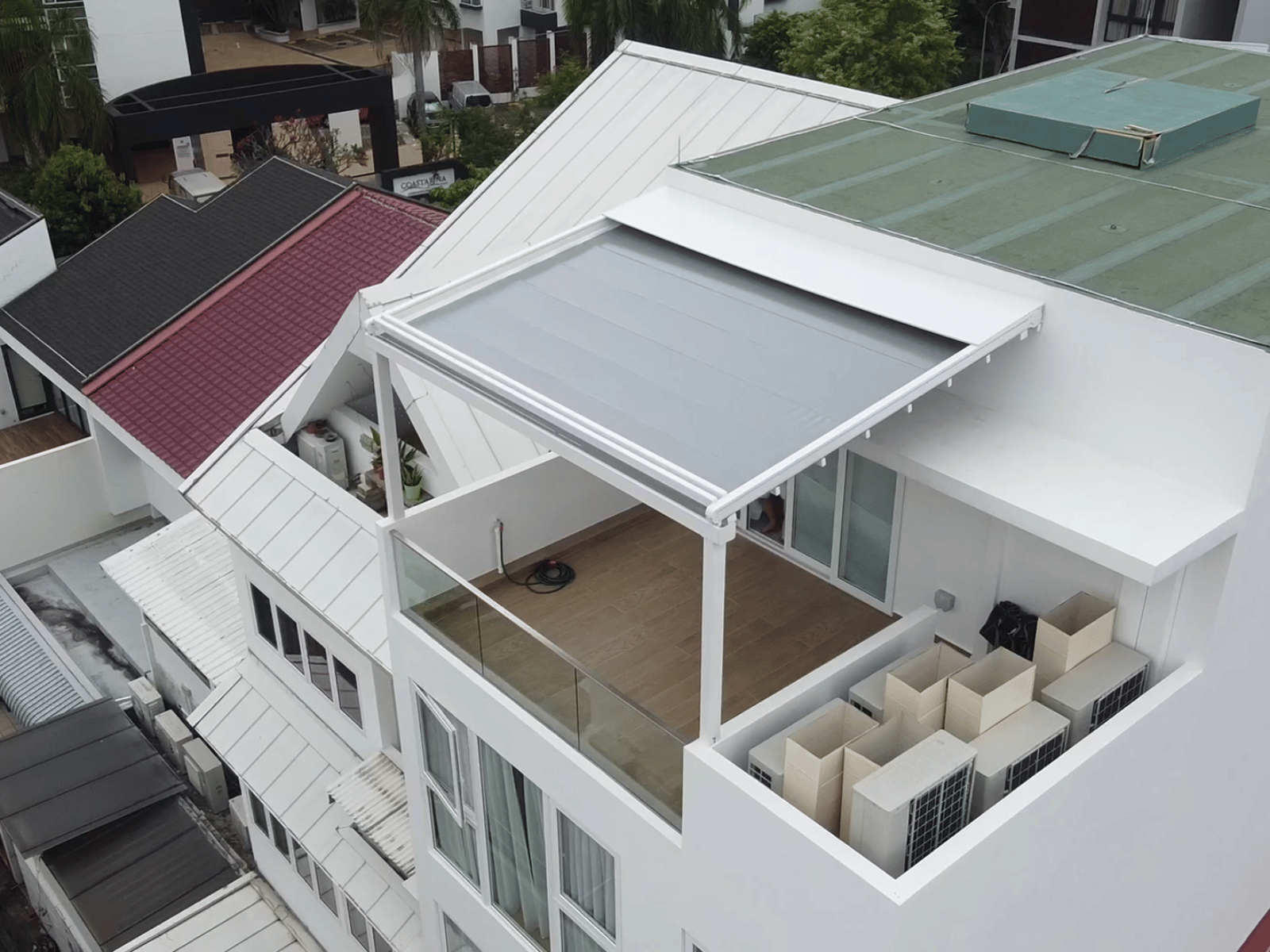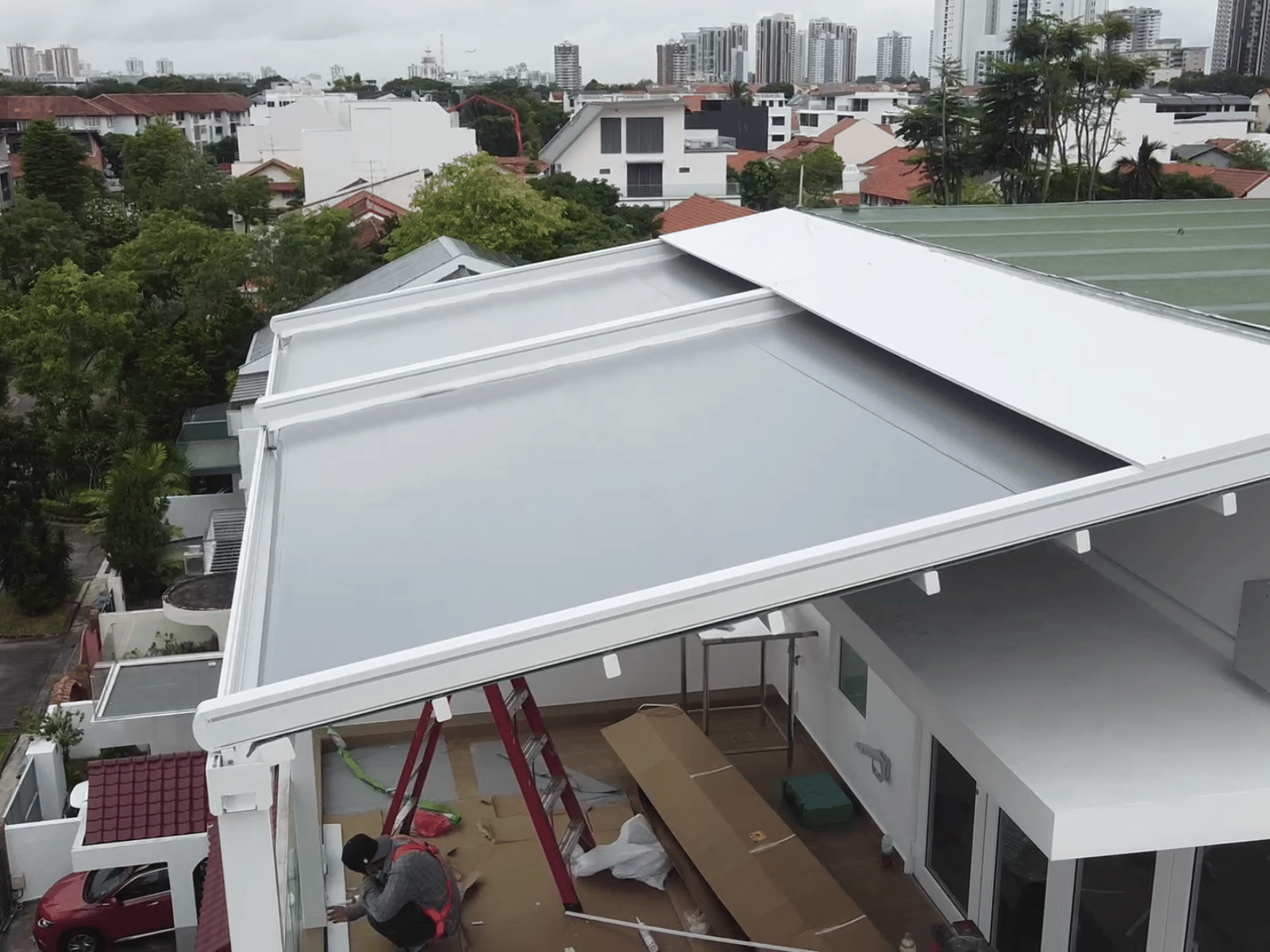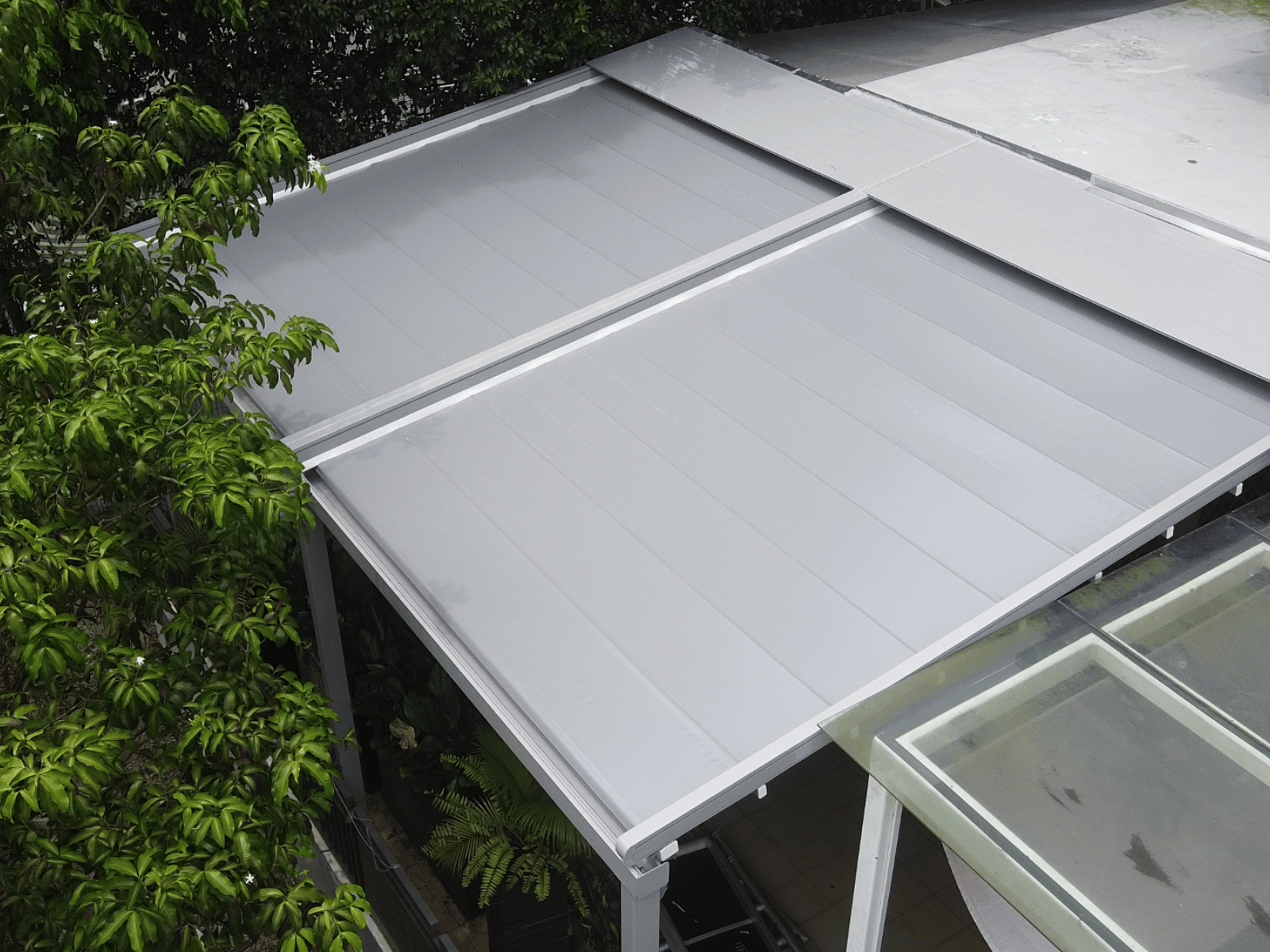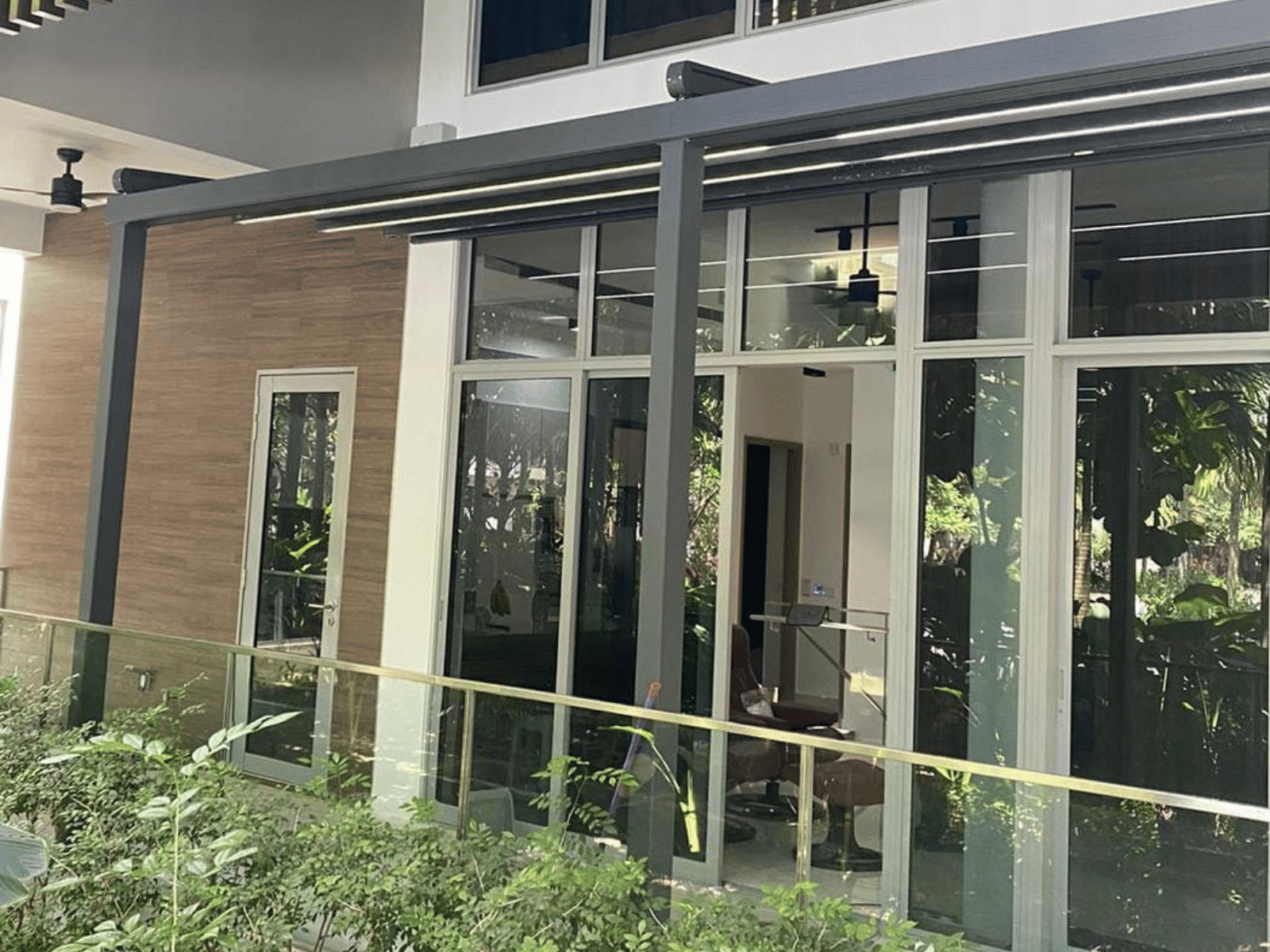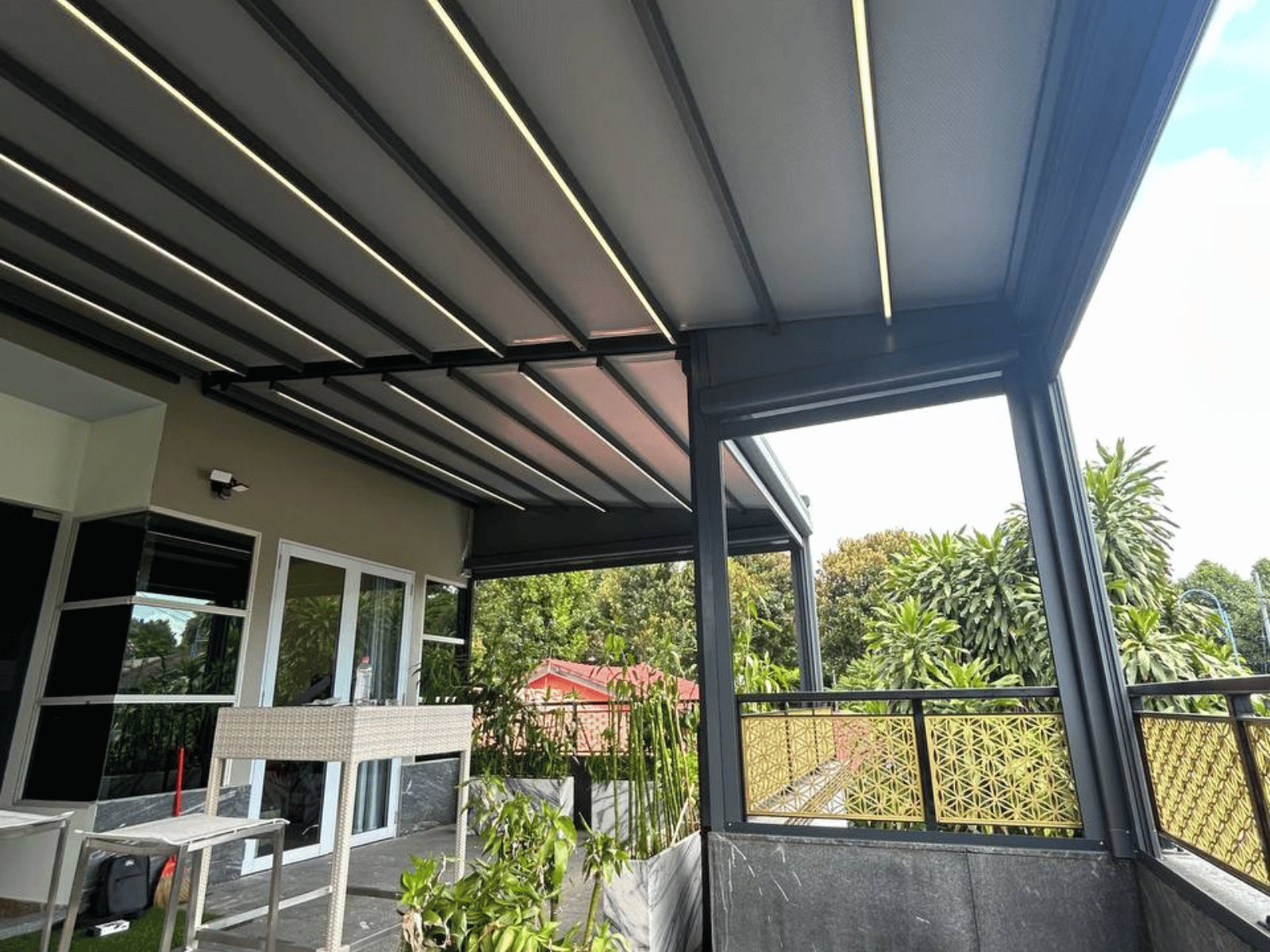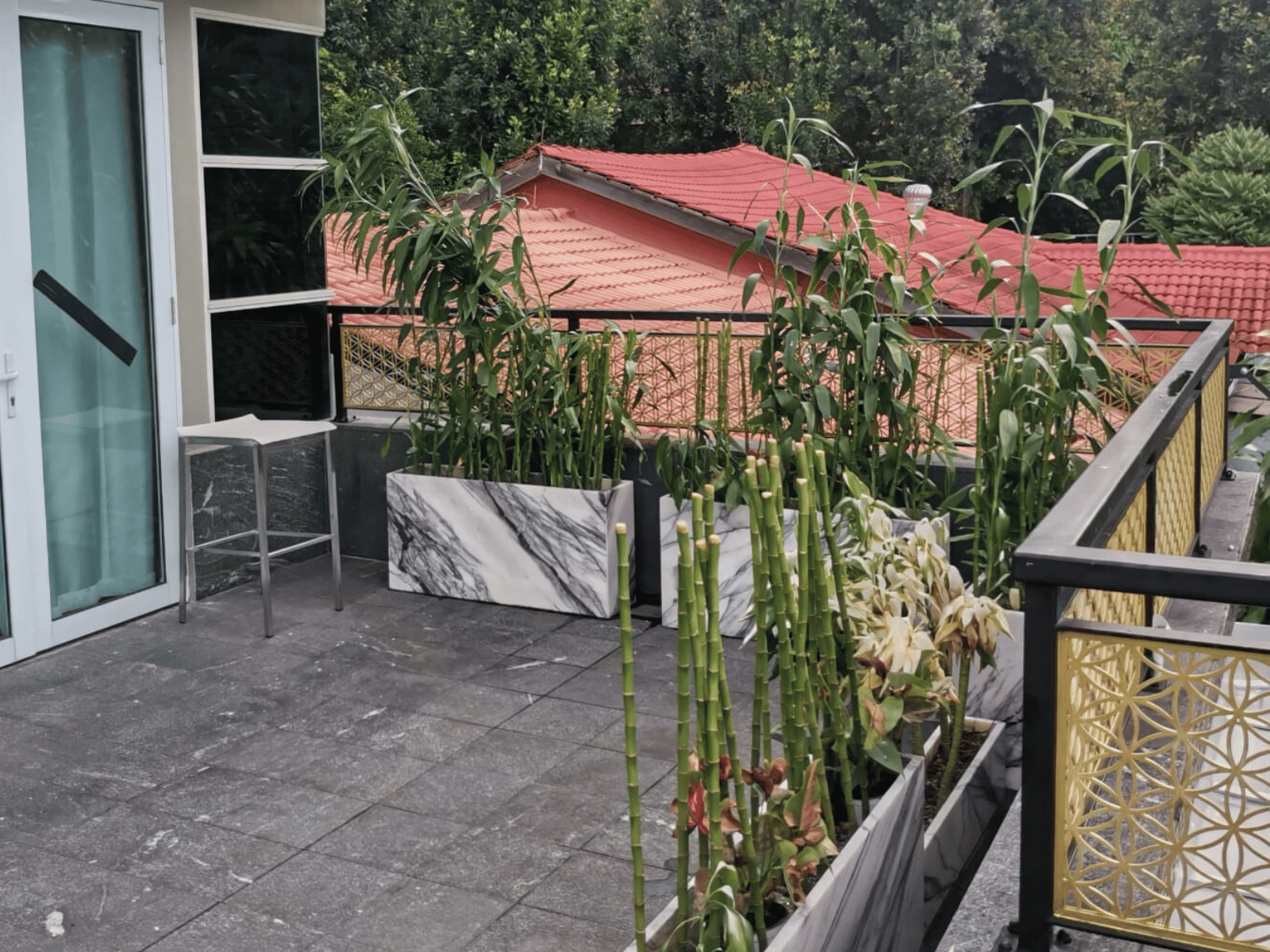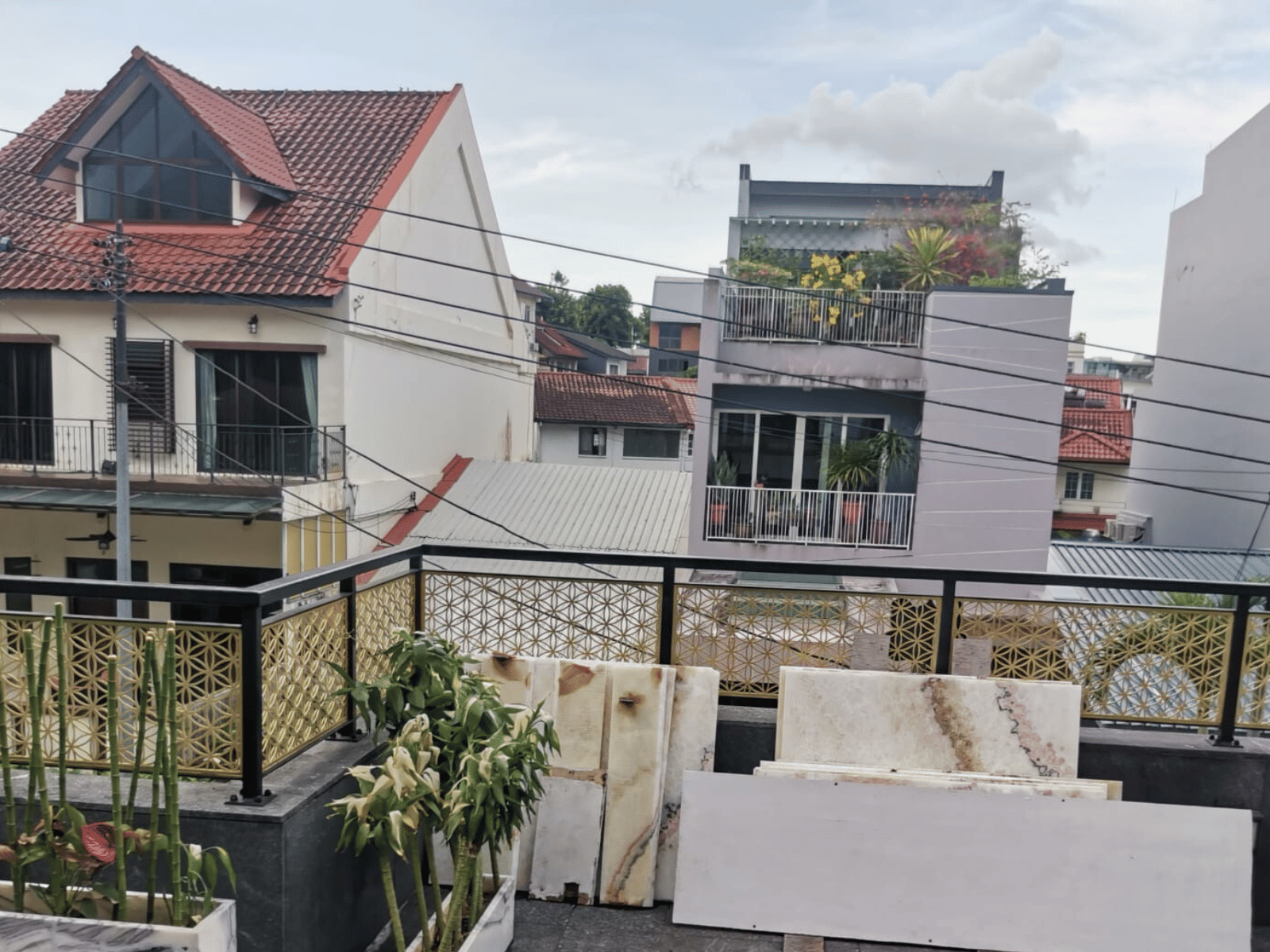 Our Smart  Pergo™ provides enhanced durability and protection against the sun and rain, giving you a convertible outdoor living experience.
With our motorized operation and LED Lighting Design, you can easily transform your outdoor or indoor rooftop terrace or garden!
The Skyline™ retractable fabric skylight system is designed to reduce heat and glare by perfectly integrating above your existing glass skylight or as a standalone self-supporting pergola system.
It is protected by an aluminum extrusion cassette cover that covers both the system and fabric, adding to its premium and elegant design.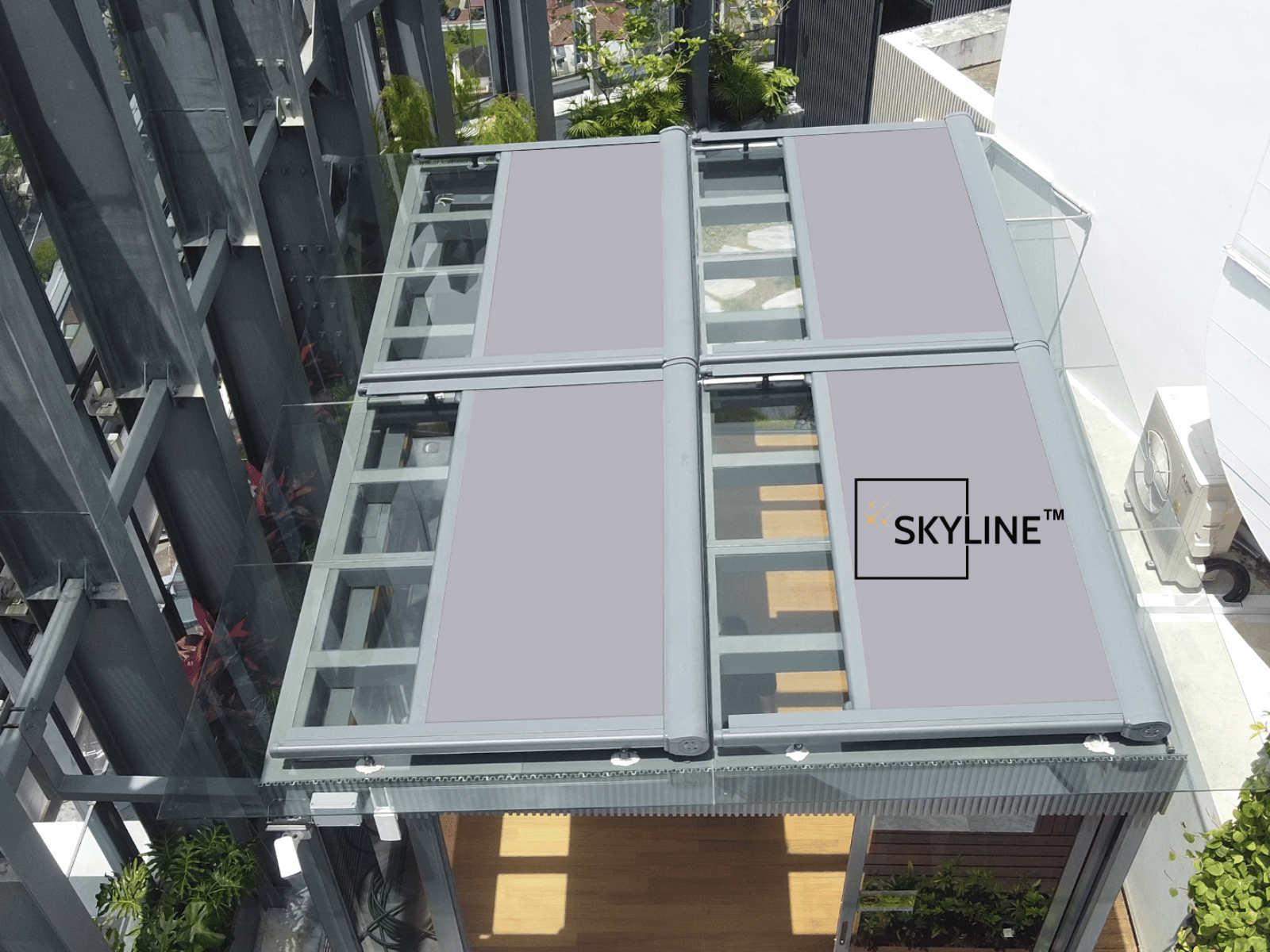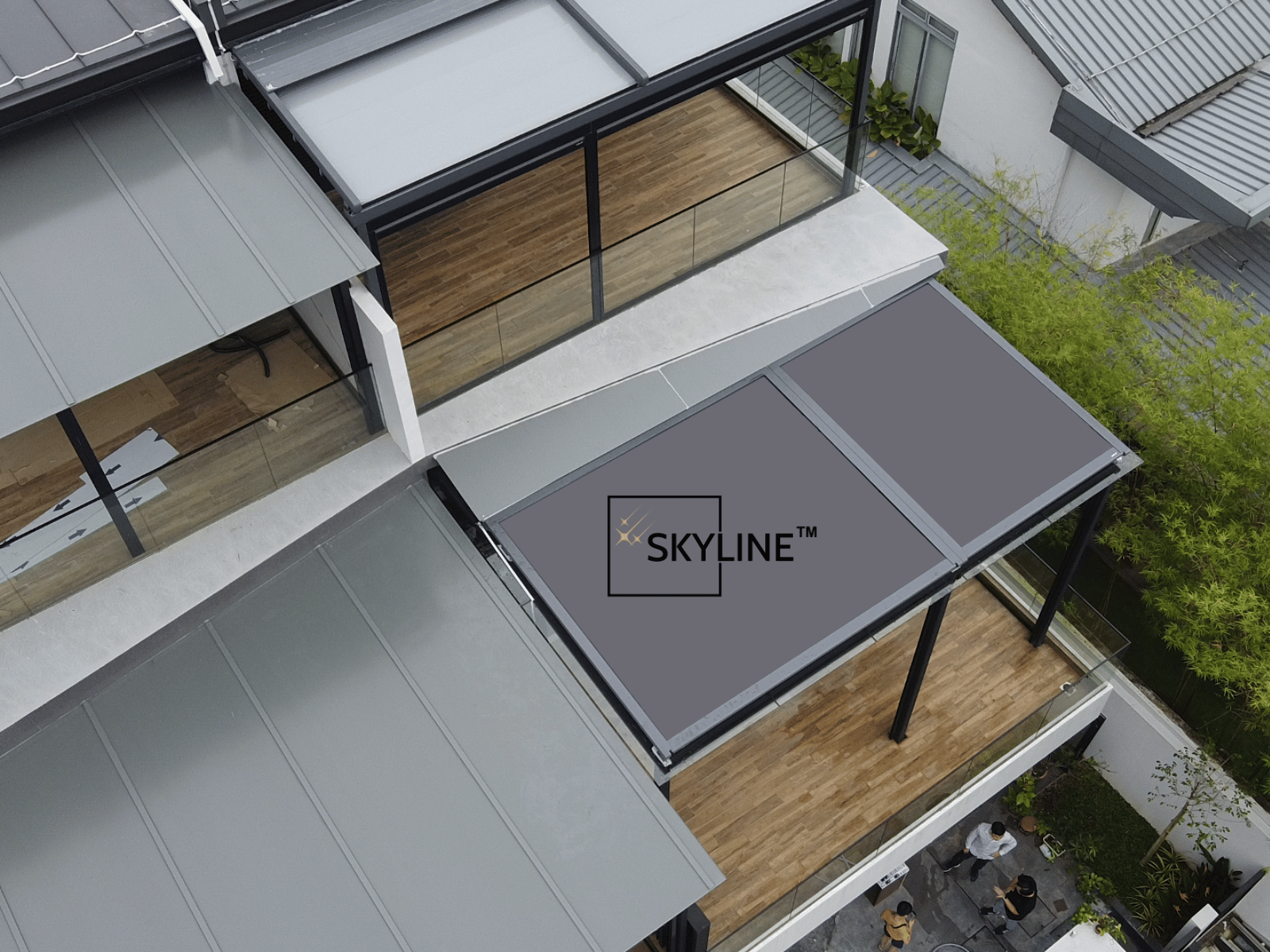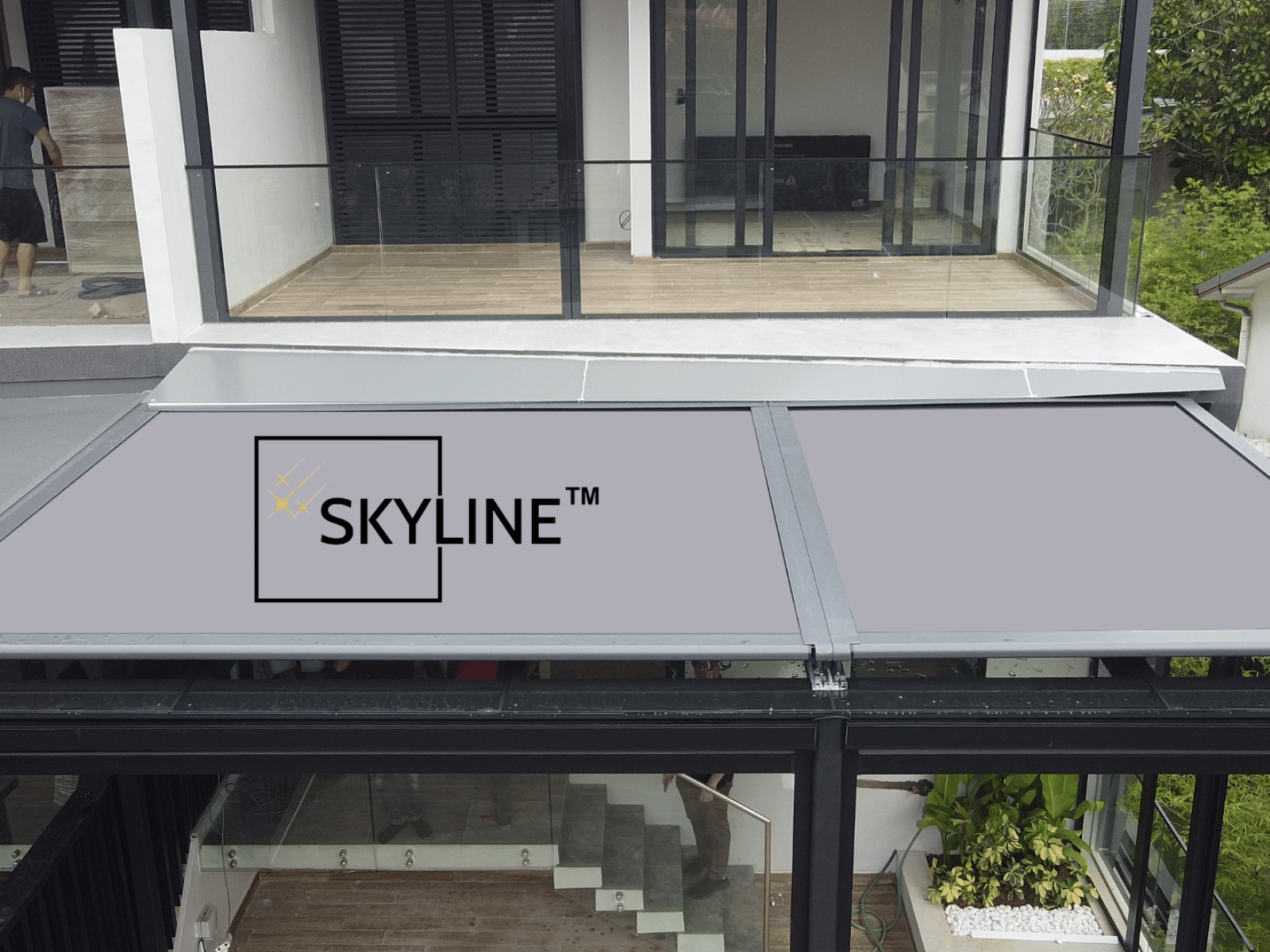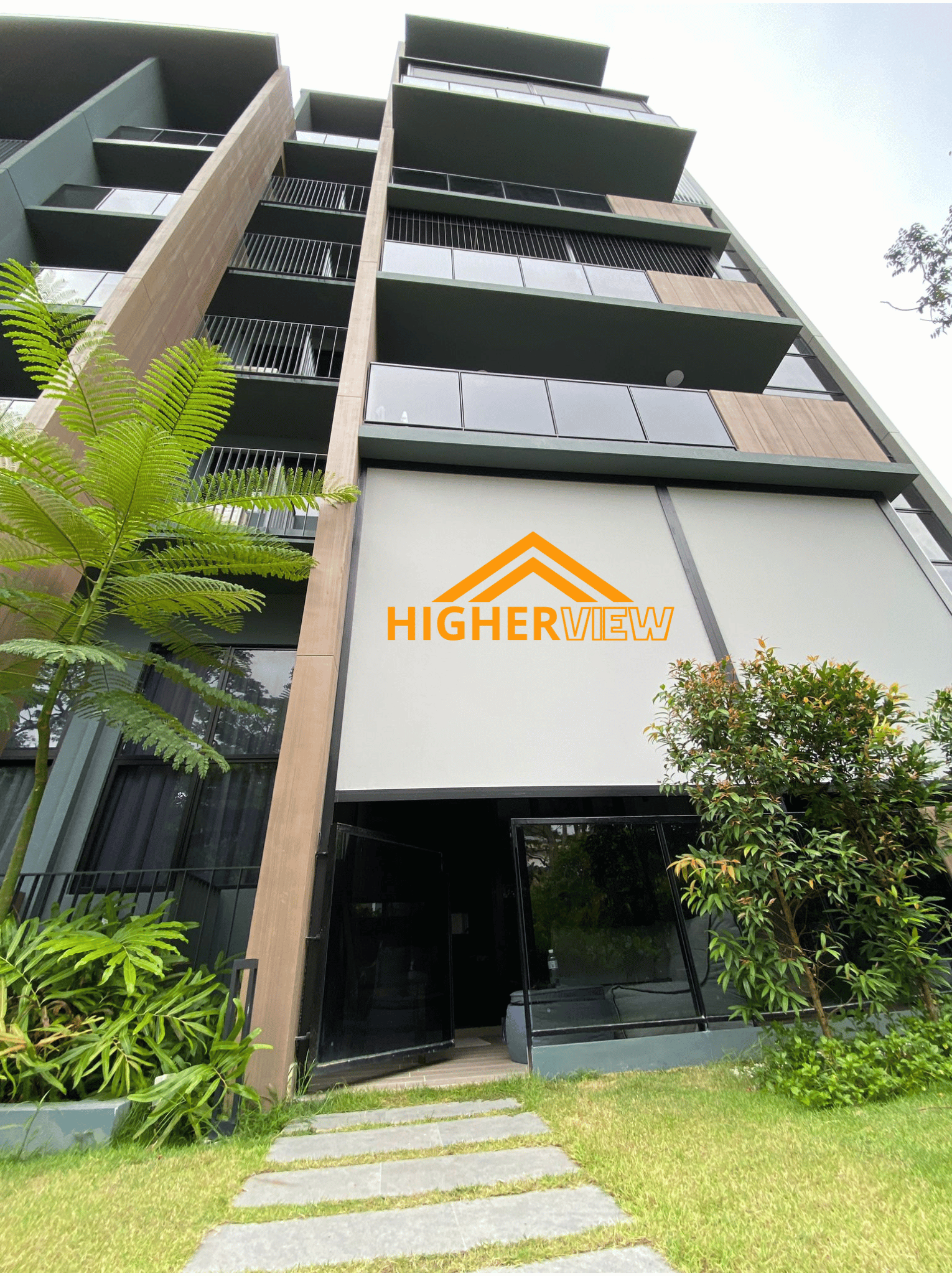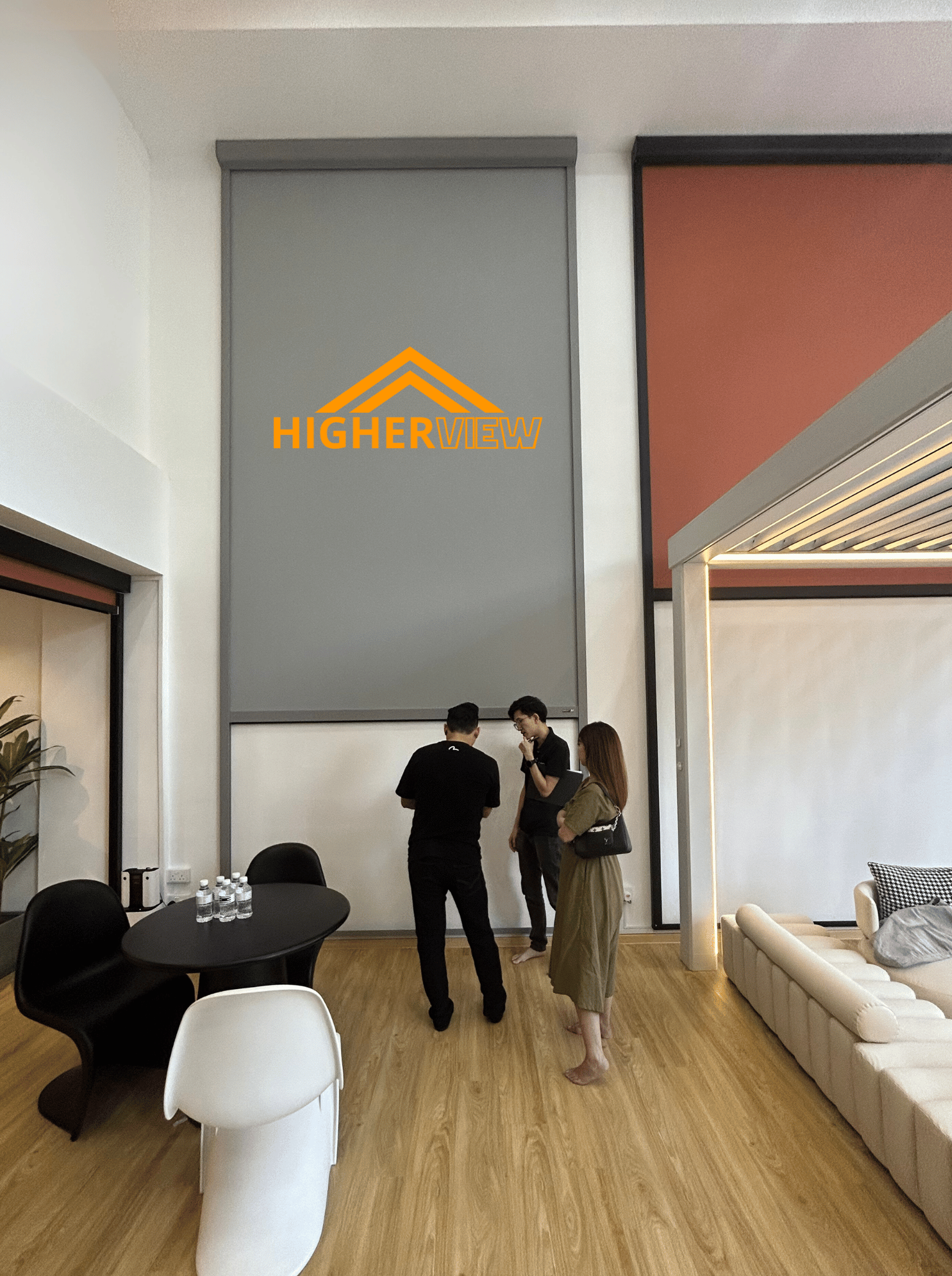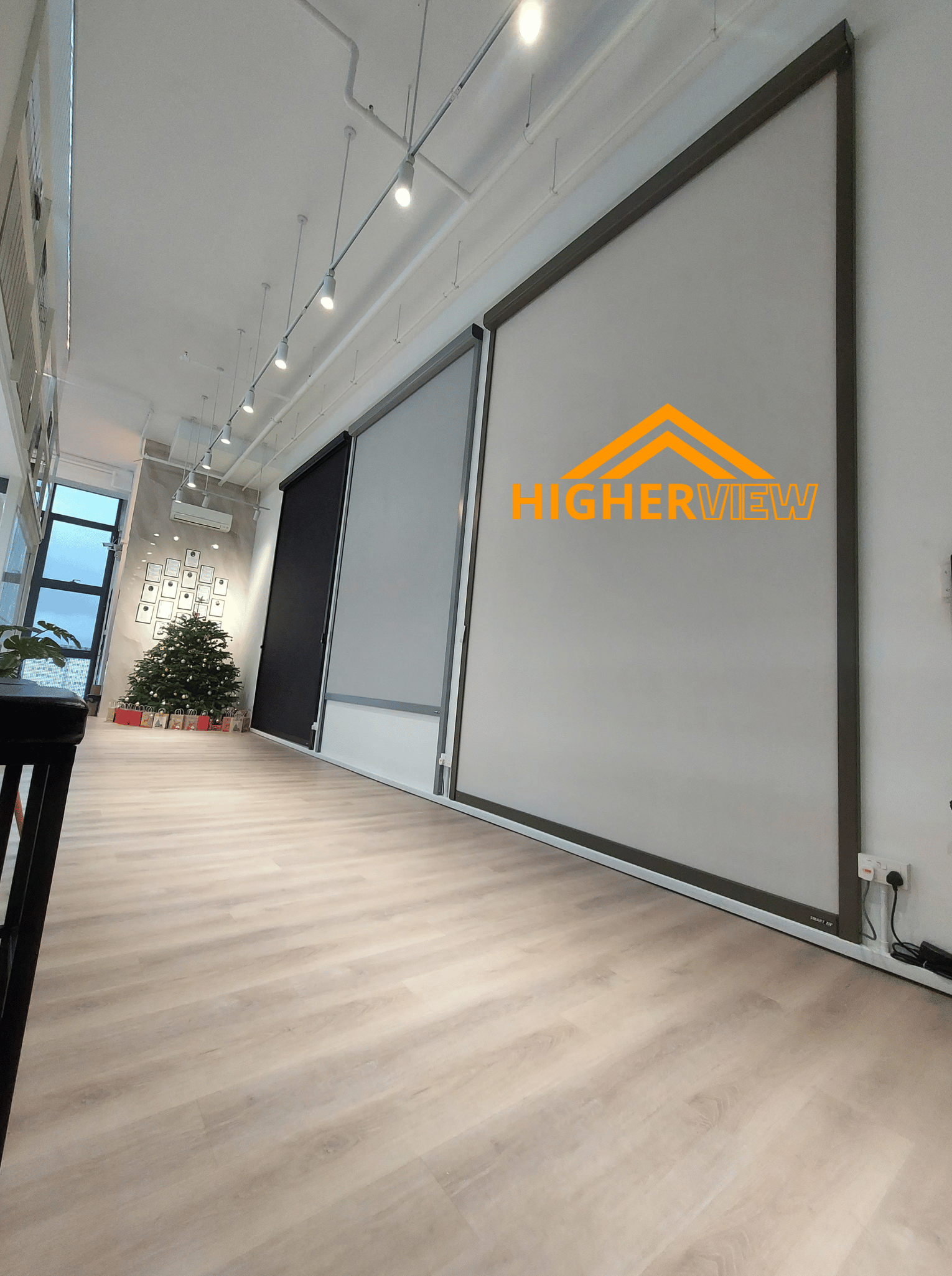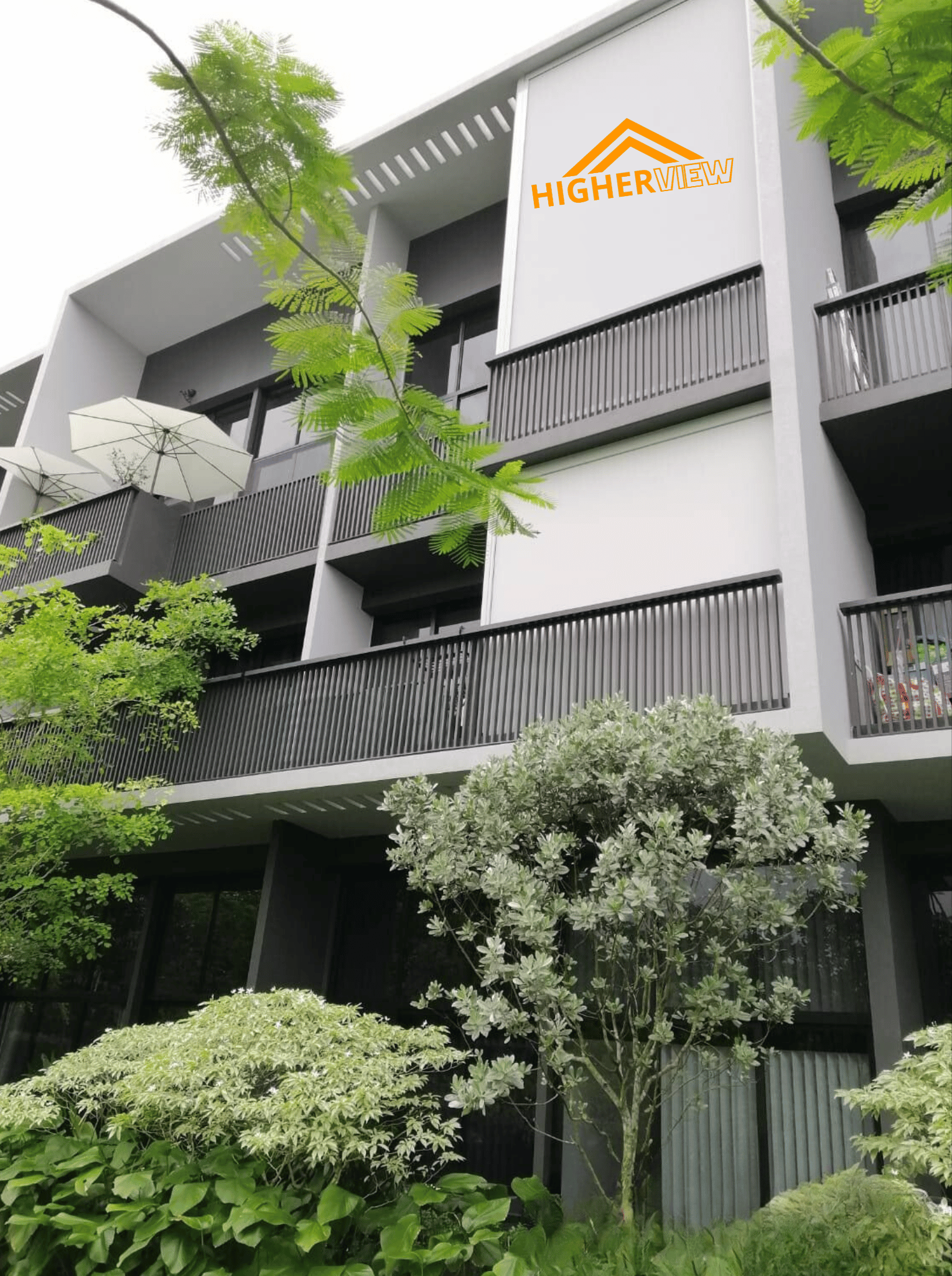 Take Your Balcony to New Heights with Higher View™
Higher View™ isn't just for tall balconies in condo penthouses, either. It's also the best choice for windows in HDB Mansionate. So whether you're looking to protect your balcony or your windows, Higher View™ has got you covered!
Made with High-Quality Materials, our Trellis is designed to withstand even the harshest weather conditions, providing you with long-lasting protection against the elements.
And with its Sleek and Modern design, it adds an extra touch of style to your rooftop!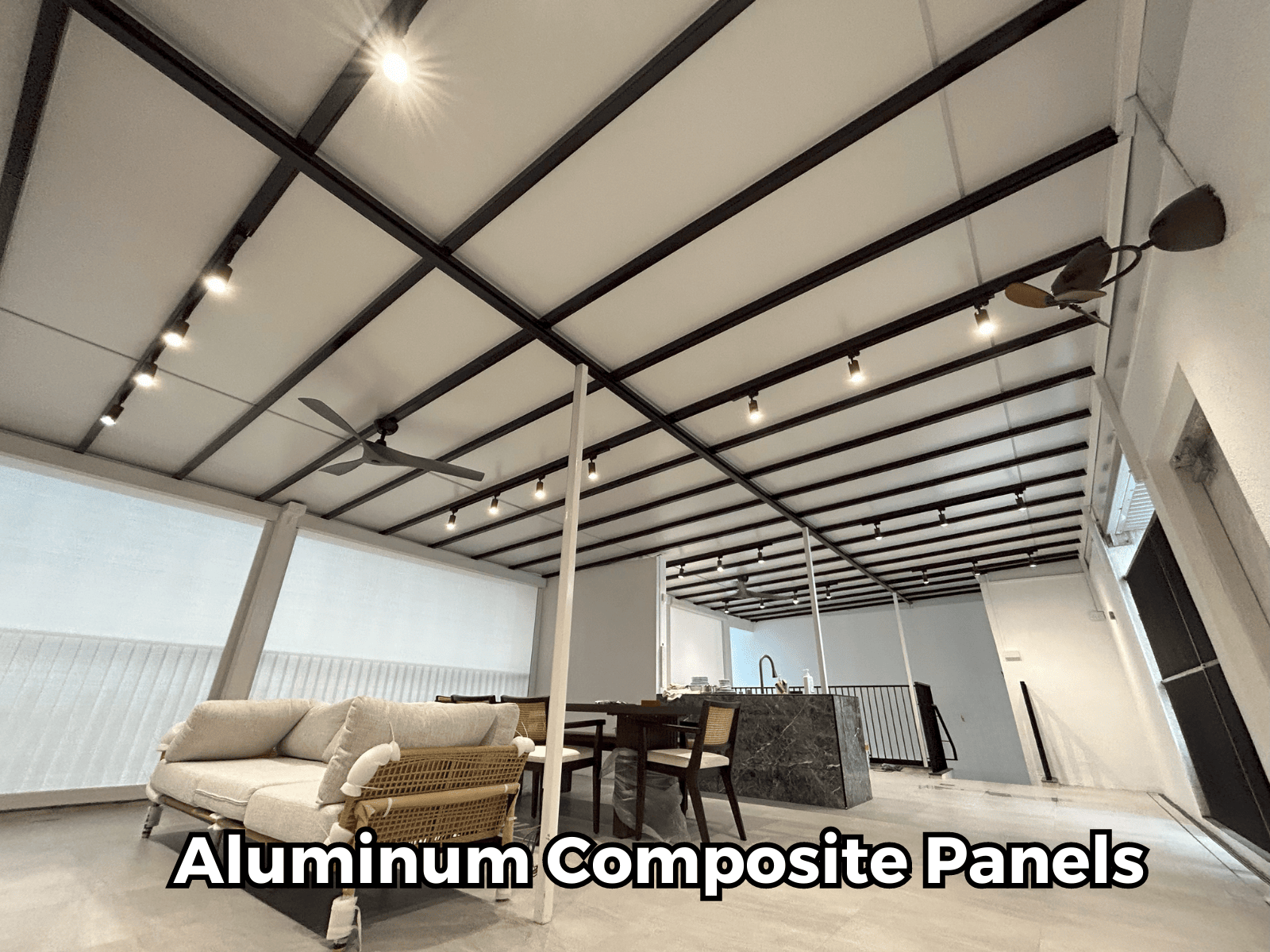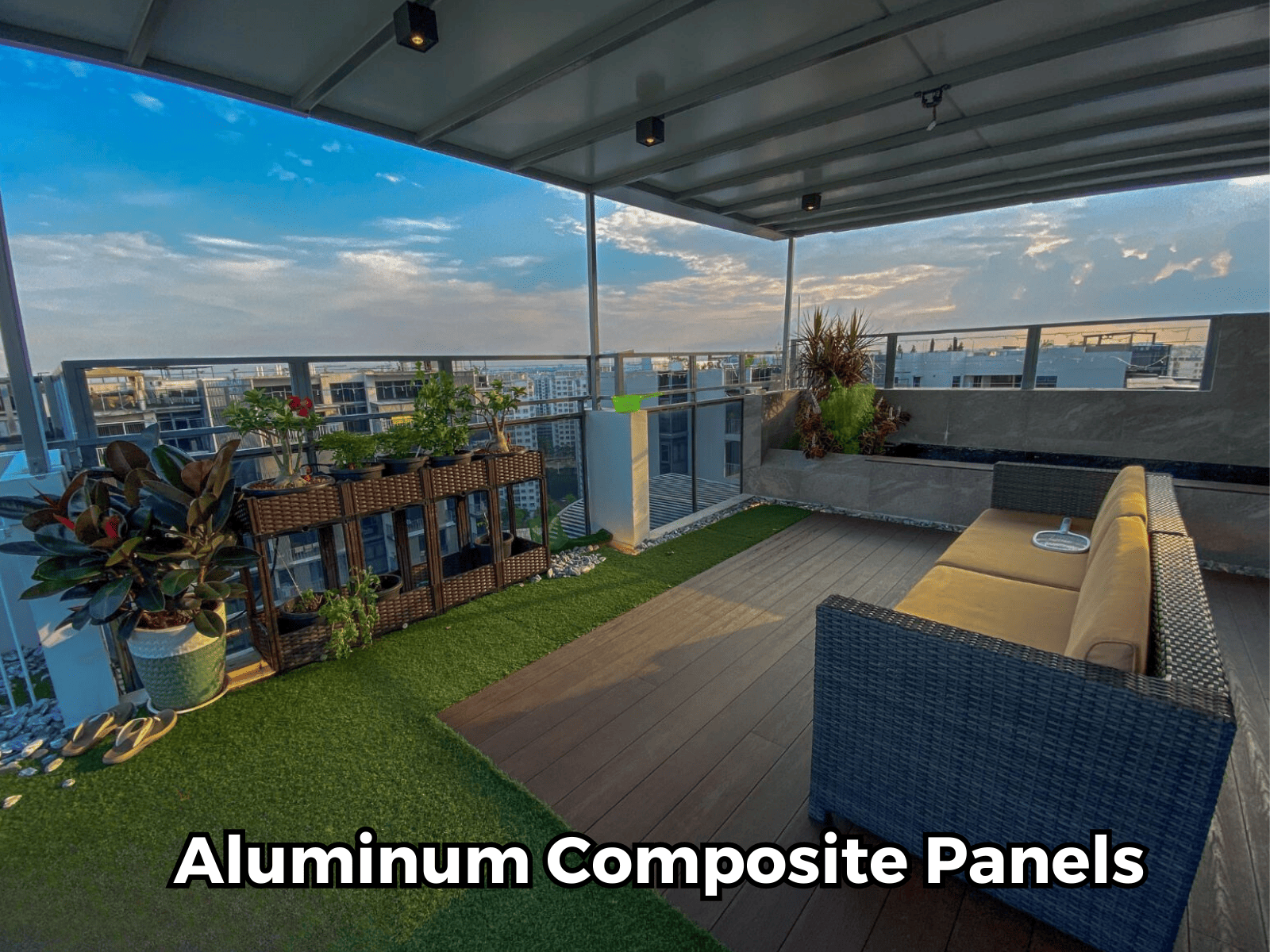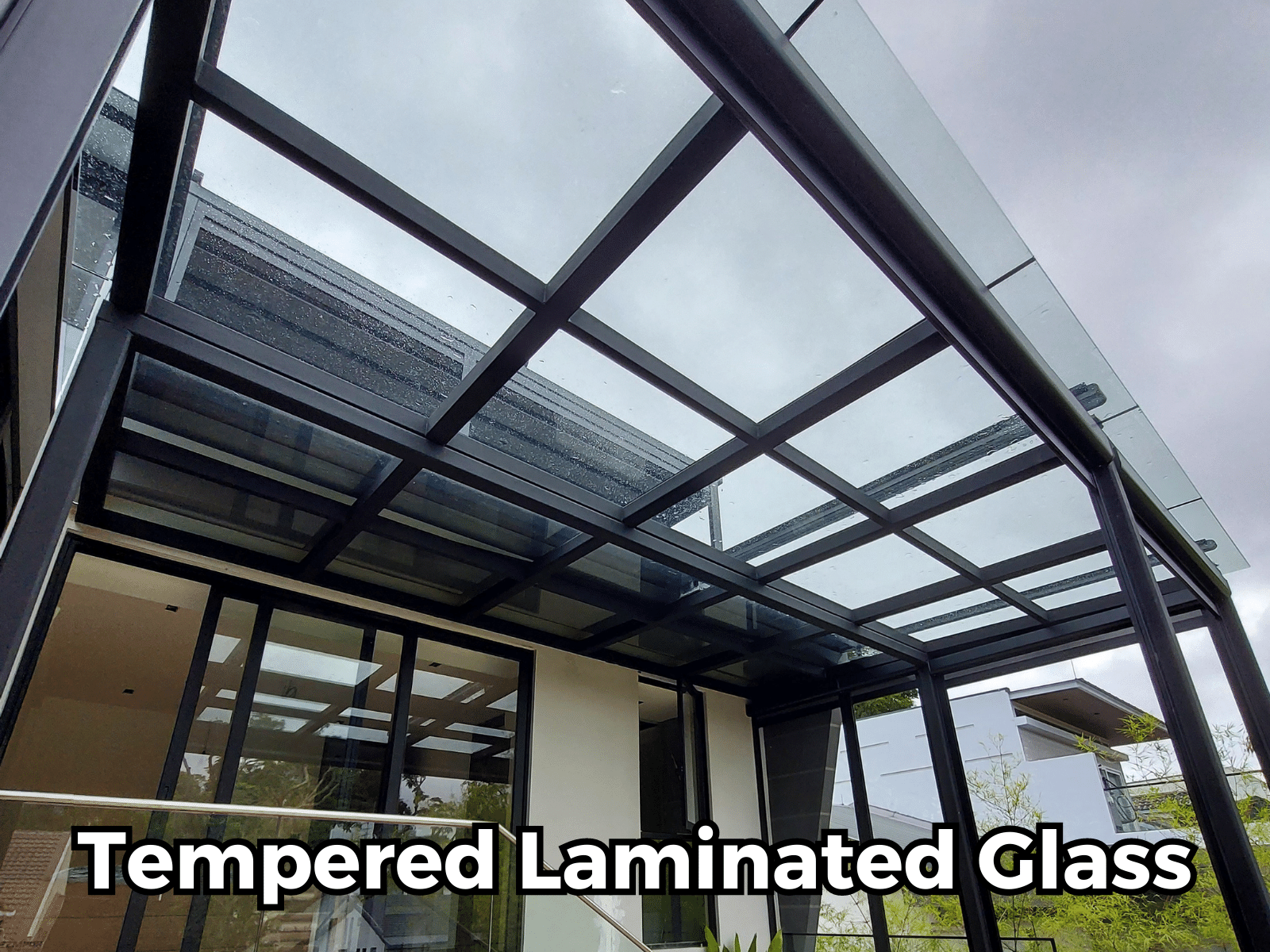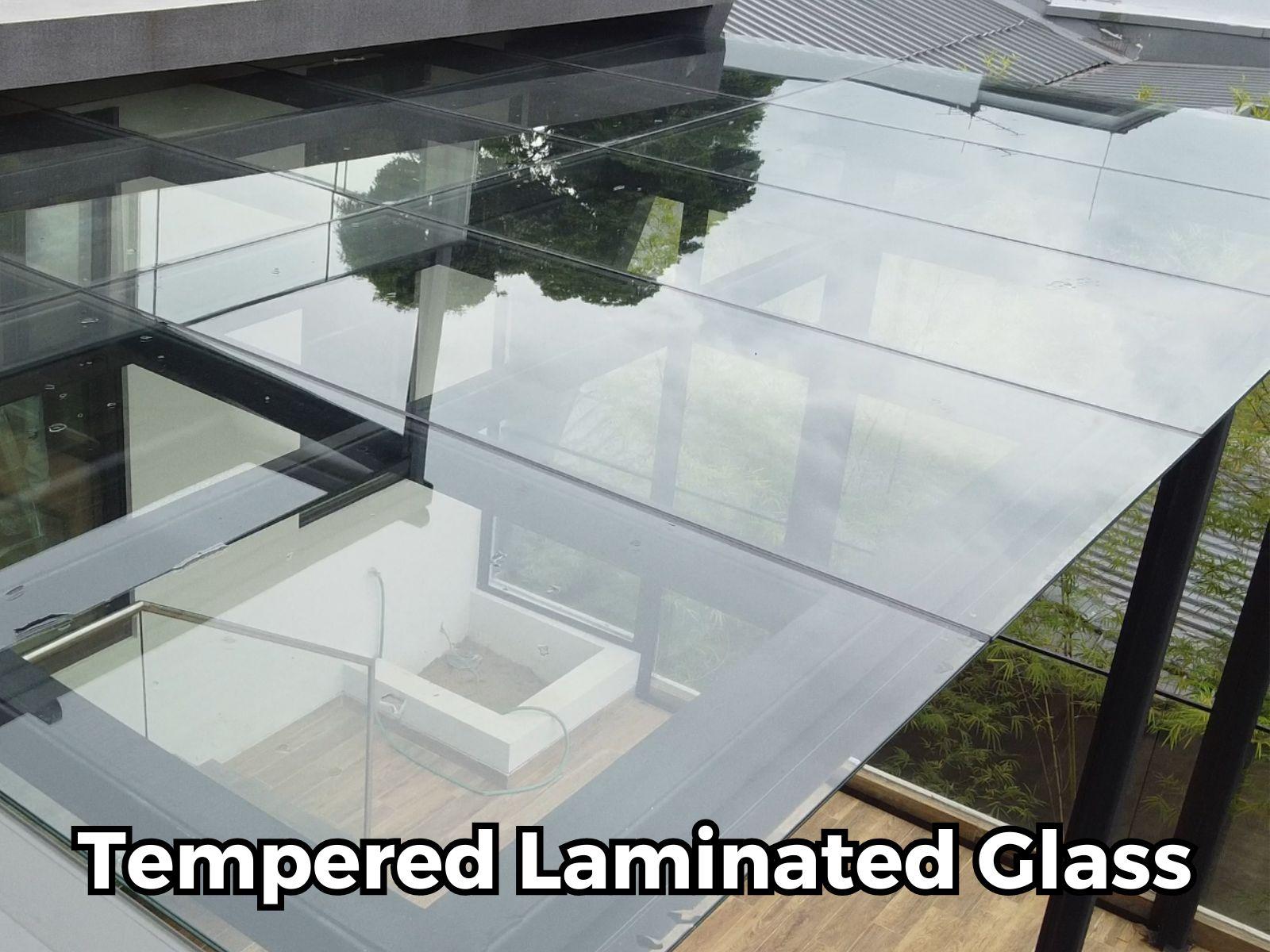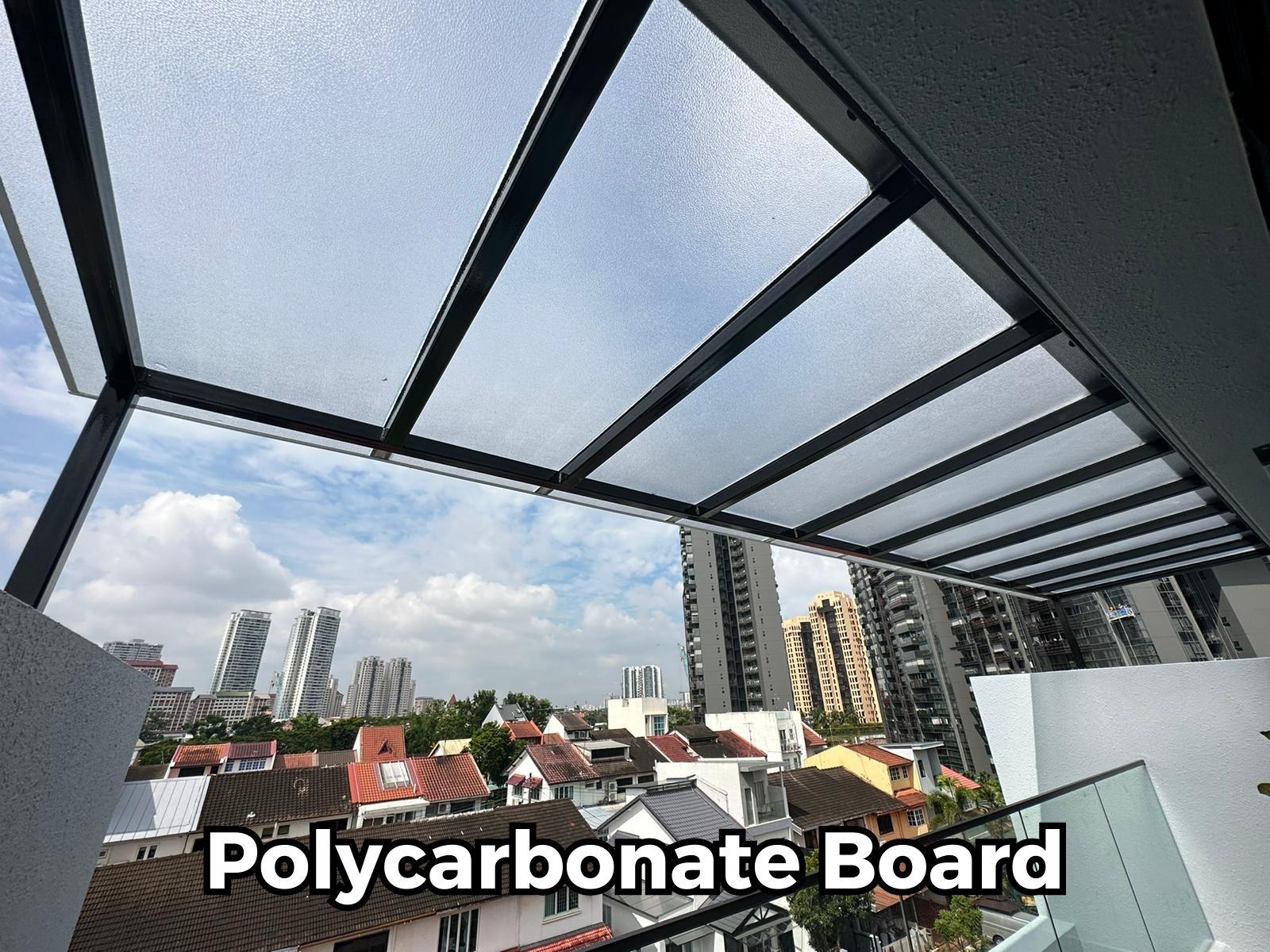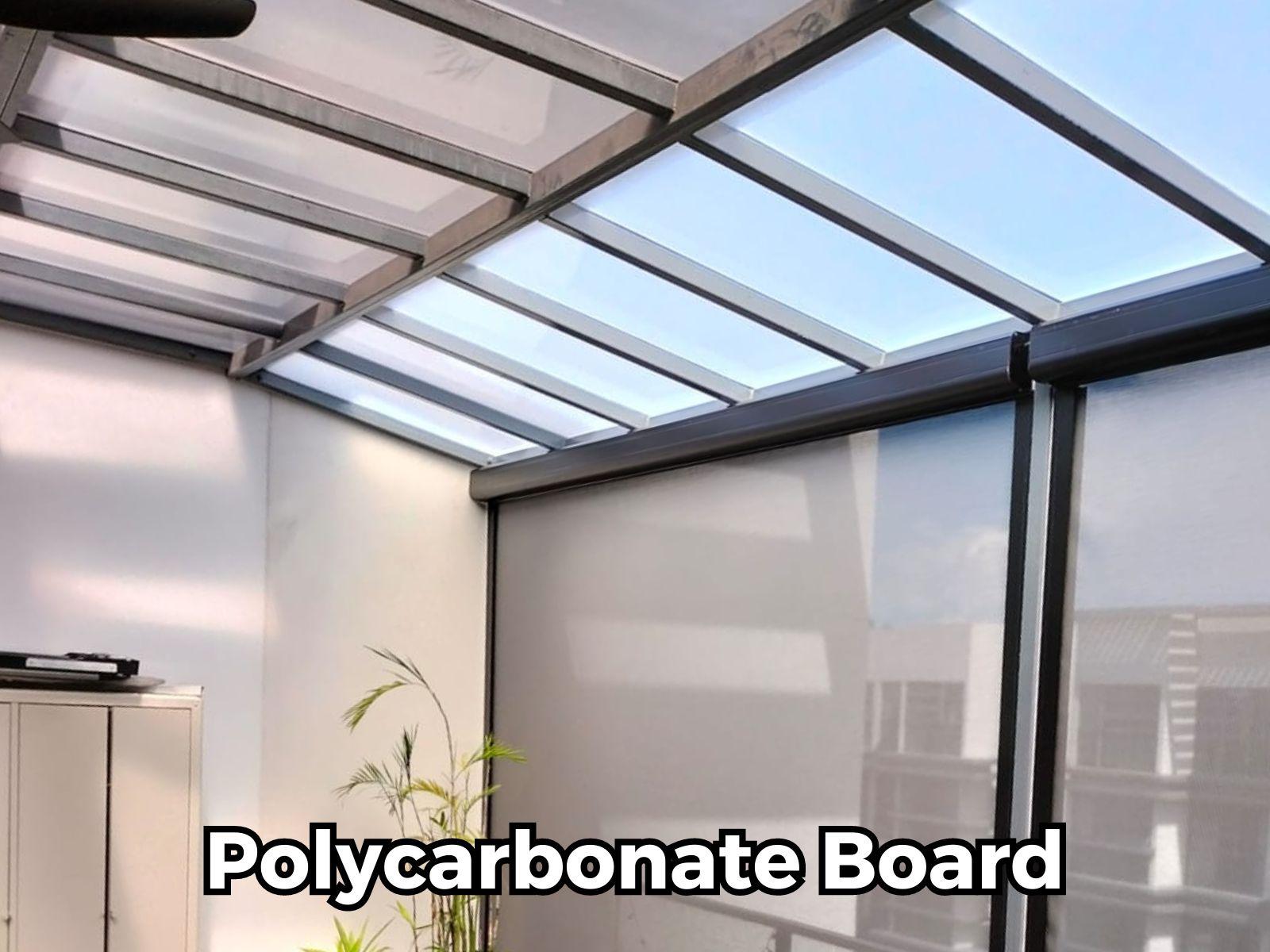 Transform Your Balcony with Safe, Stylish and Maintenance-Free Invisible Grilles!
It offers various functions depending on your requirements. It is typically installed on balconies as a fixture to ensure children's safety in high-rise buildings.
We are a Home Manufacturer with 100% Control over the Quality of our products
We are dedicated to delivering the Highest-Quality Products and Services to our customers
Our goal is to offer our customers the Best Experience, from the first consultation to the final product delivery.
Let's Hear to Our Customers
Let Connect on Our Social Media!
Designed and Manufactured
for Singapore 🇸🇬 Landscape