Affordable Smart Zip Services
Our Smart Zip is fully motorized devised with a modern and has a best design yet with good quality services. It keeps the sun and weather out while you enjoy the balcony space. Ziptrak blinds help you to maximize the amount of useable space in your home and transform your balcony into a cozy place. We have affordable zip track services to offer. The fabric used are Phifer in which it is durable, UV/Water resistant and it also act as a barrier against the dust.


If you need assistance our consultation from your home, just give us a call to set appointment at +65 8518 2234 | +65 6904 0889 or email sales@smartzip.com.sg. You may also visit our website for our services smartzip.com.sg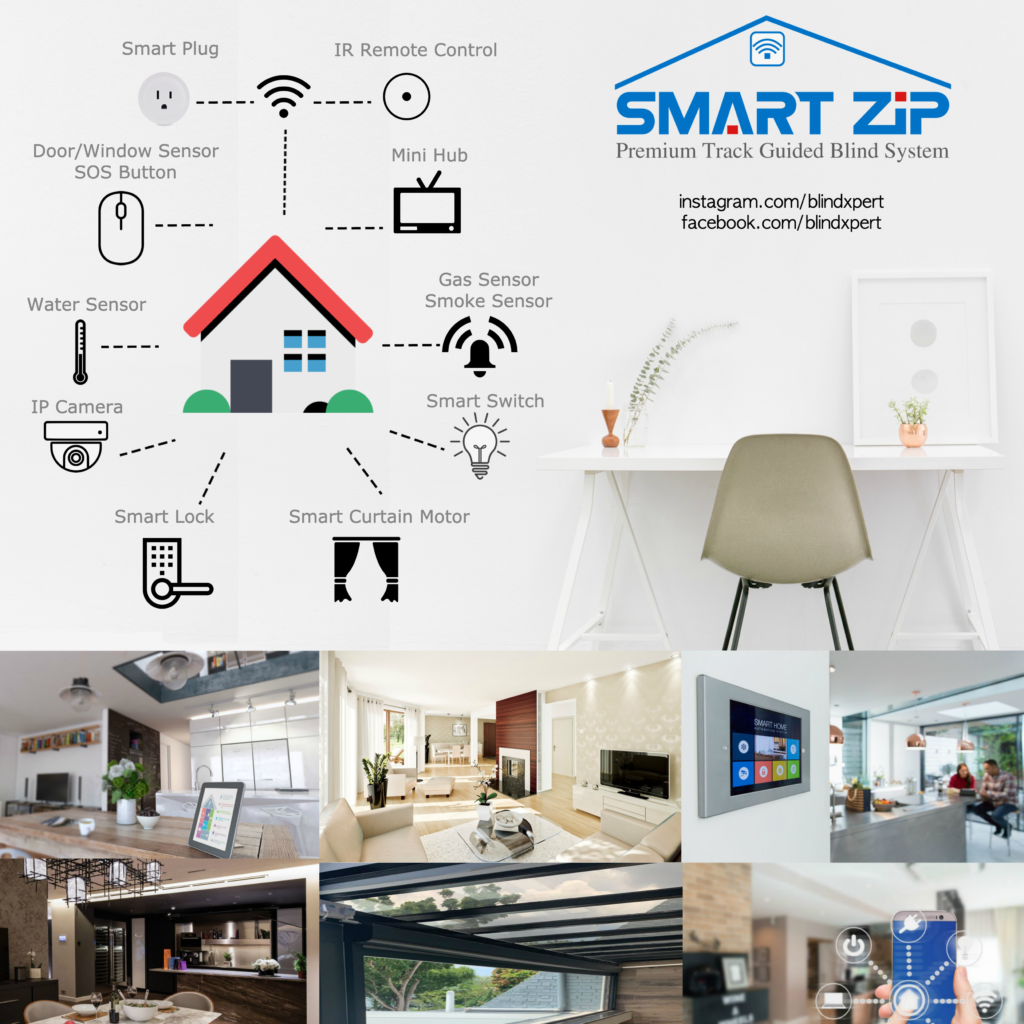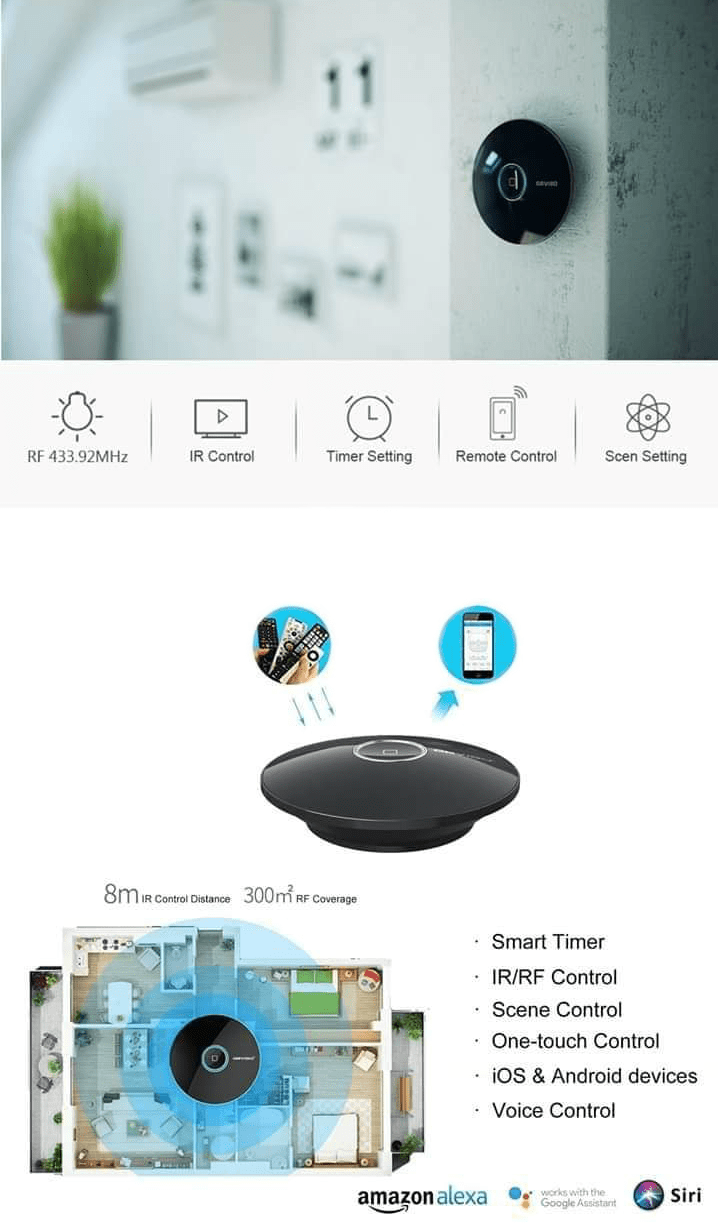 As society progress and move to higher level, home automation is the new normal in our everyday life.
Especially NOW that we are staying at home more than ever. Our Smart Home series enable your indoor blinds/ curtain to be fully automated!
This makes life so much easier and fun! As you NOW LIVE IN a SMART HOME which you can remotely control EVERYTHING via phone apps and voice control!

Smart Entry
The post covid new norm to take temperature at every entrance and exit point
Smart Curtain
Smart app or voice control curtain with vertical movements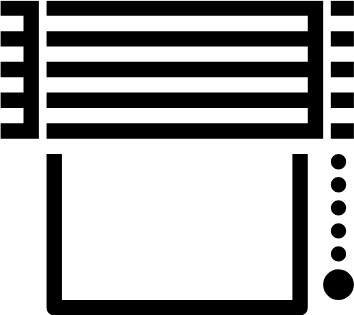 Smart Blinds
Smart app or voice control all types of horizontal blinds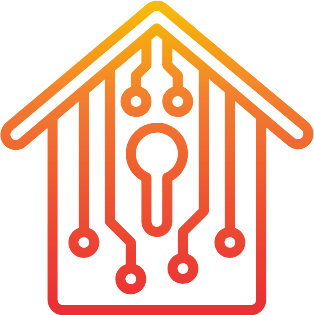 Smart Home System
Remotely control everything from your finger tips and voice