Modern way to optimize the balcony is through Trellis Roofing, Modern Awning and Outdoor Shade
Trellis Roofing is to be installed for outdoor balcony, or at a roof-top of your home. Depending on your choices of materials, it can block out harmful ultra-violet (UV) rays and strong day time heat from the sun. Protecting us from heat-stroke and preventing us from getting sun-burned by the nature. It provides shelter from rain too!
This is the perfect solution for weather proofing your outdoor living space. It expands your outdoor spaces to create a indoor sanctuary that sparks community and social activity in your home.
The structure is usually made with strong metal, attached to the roof or exterior walls of a property. There is a few choice to make, you can choose Aluminum Composite Panel, Polycarbonate Roof or Glass.
Trellis Roofing is to be build to last for many years.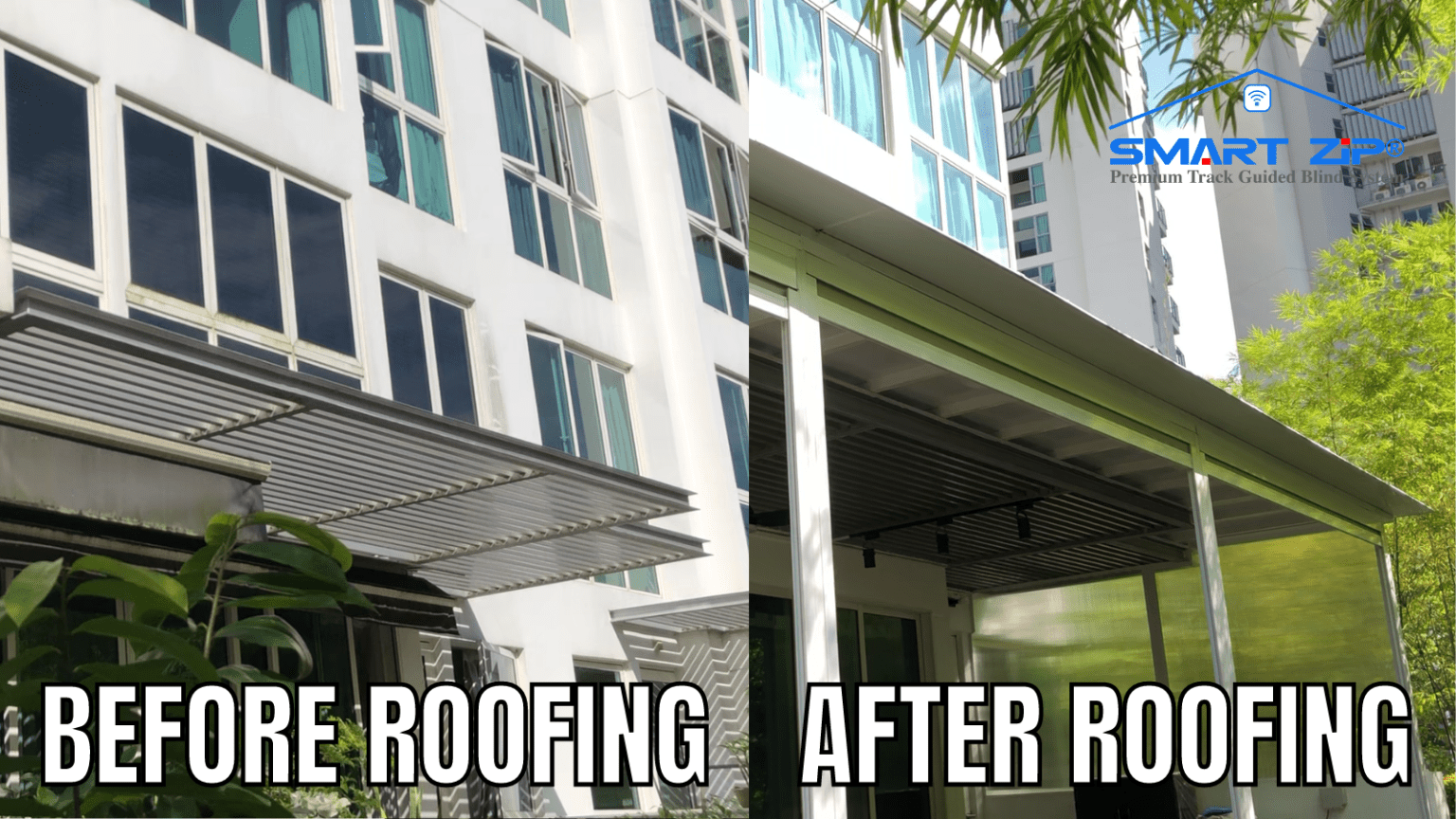 More Shade Spaces and More Enclosure and Privacy for your Balcony Area with the Trellis Roofing and Smart Zip Track.
Trellis Roofing at the roof-top | Weather Protect your Roof
Create sheltered space for activities and to get rid of discomfort from the weather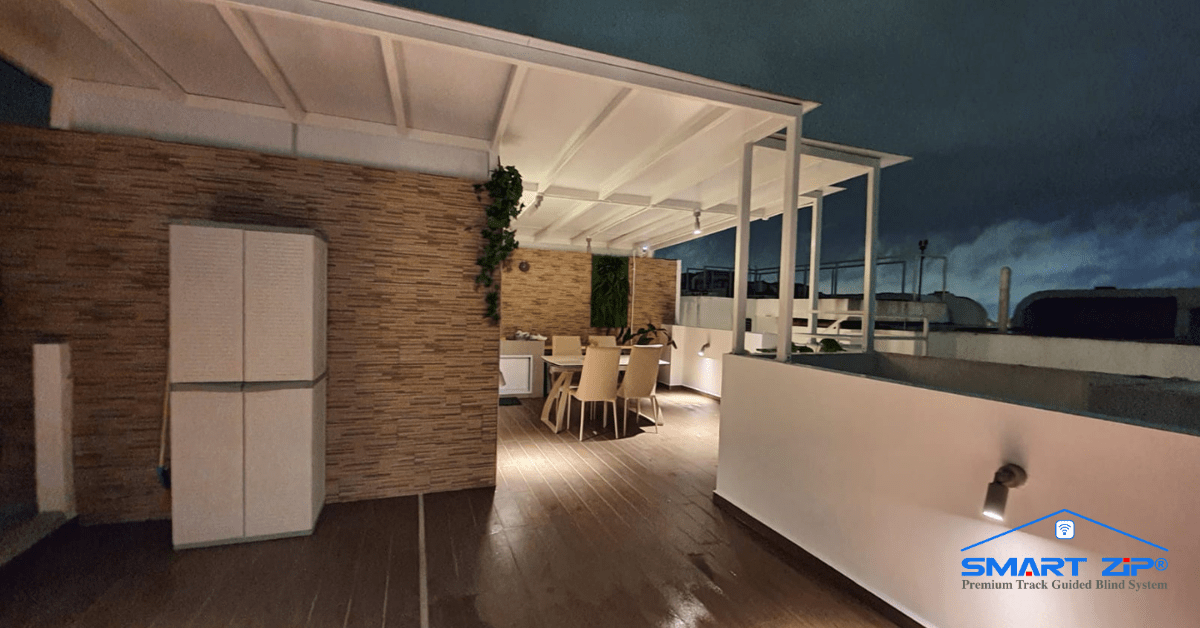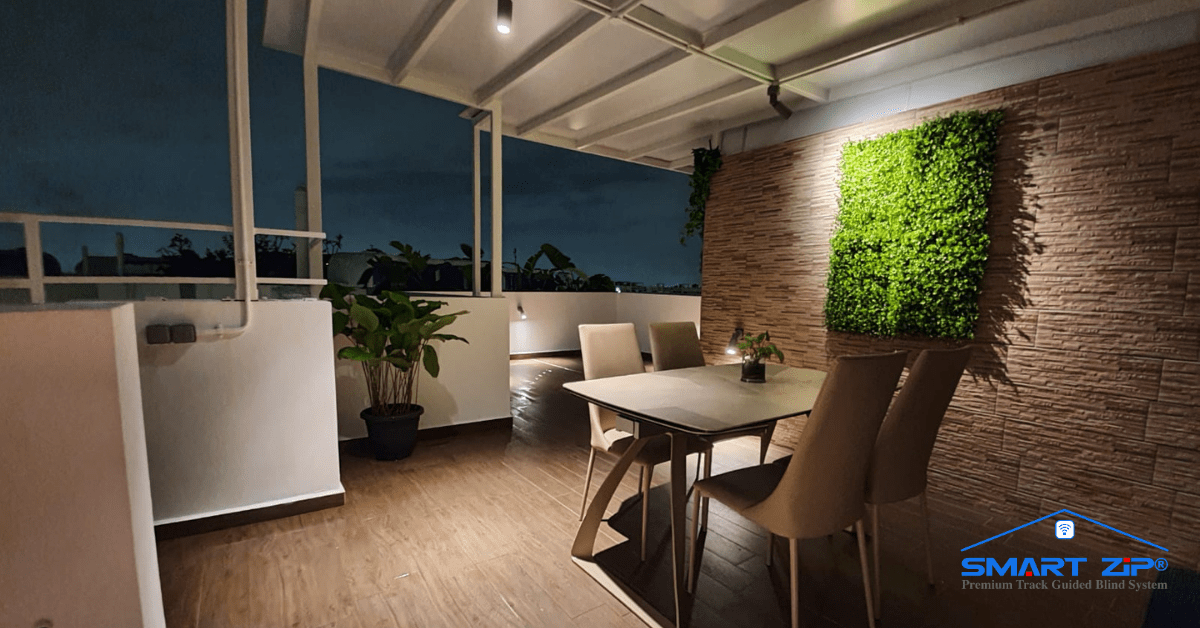 We provide Modern Trellis Roofing Solutions in Singapore. You can enjoy the beauty of the Trellis in your place that protects you from the UV rays from the sun and  provide you with comfort of the cozy shade. 
Why use Aluminum Composite Panels?
1. Aluminum composite panel boards are exceptionally prudent as anybody with a tight spending plan can undoubtedly bear the cost of them.
2. Aluminum composite panel boards are sturdy, unbending and solid. They are extremely lightweight and simple to convey.
3. Aluminum composite panel boards is recolor safe, unbreakable and climate safe, securing your property against all the conceivable threats.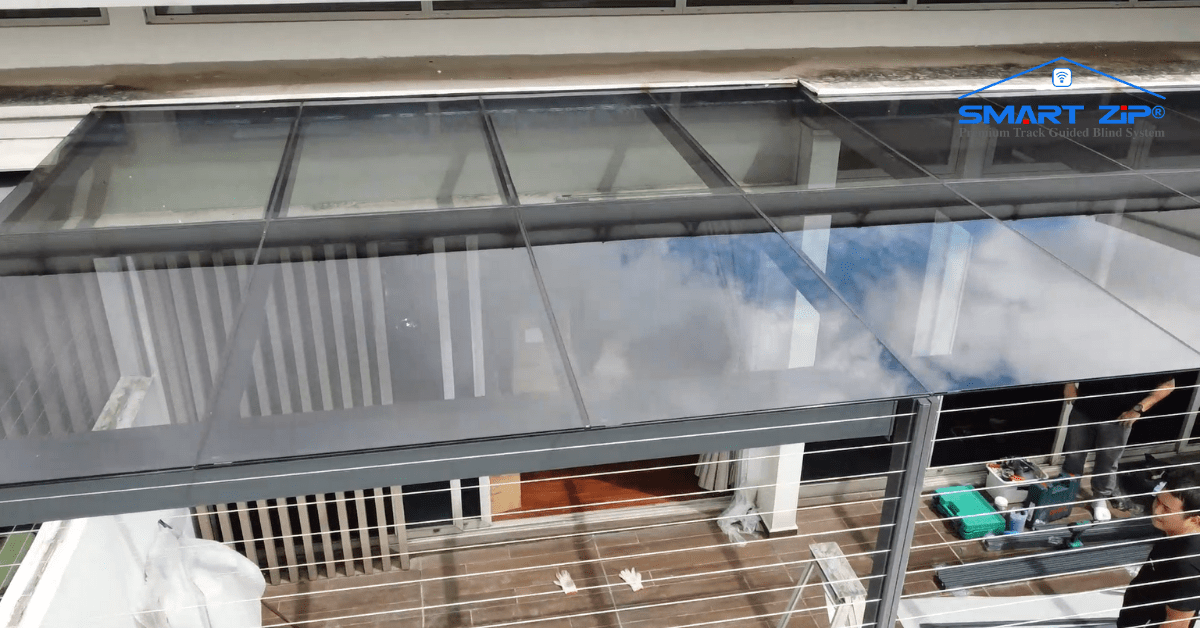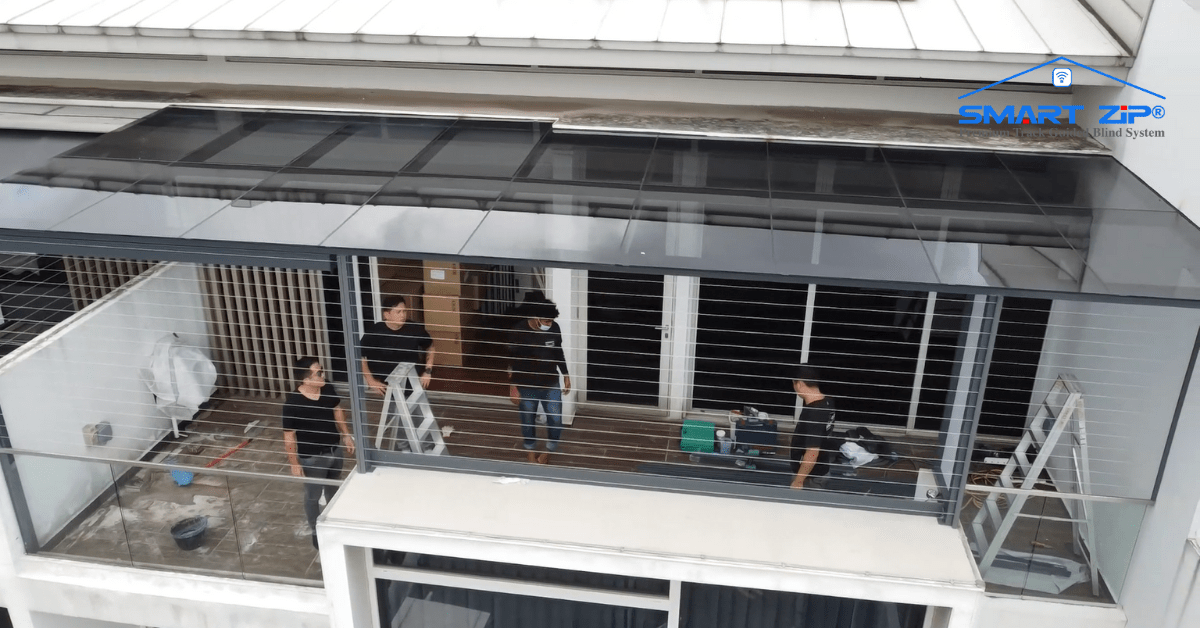 Whether it is for new or existing homes. We offer a full range of Polycarbonate roofing units. 
Why use Polycarbonate for Roofing?
1. Practically unbreakable. It is strong and not easy to damage or break because they are made of a very strong material. 
2. High effect protection. That is the reason we can bore gaps. 
3. Lightweight. Polycarbonate sheets are light and can don't add superfluous weight to your trellis rooftop. 
4. Sturdy. It can withstand high and low temperatures without separating.
5. It doesn't stain or blur effectively. It will stand throughout the years with regard to stain and blur.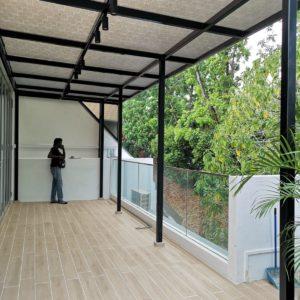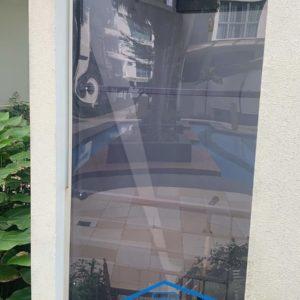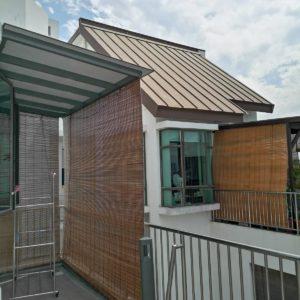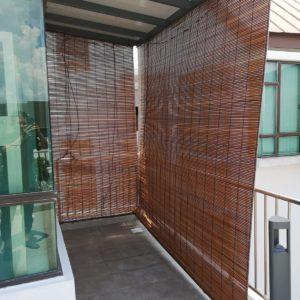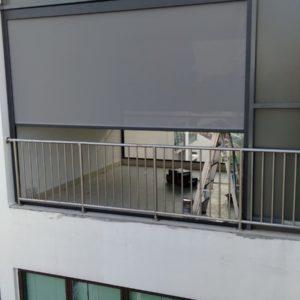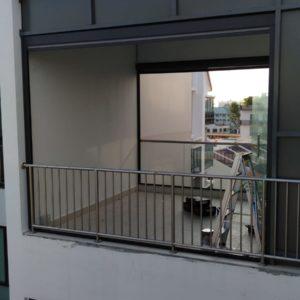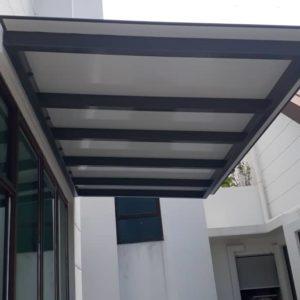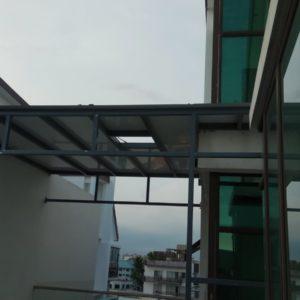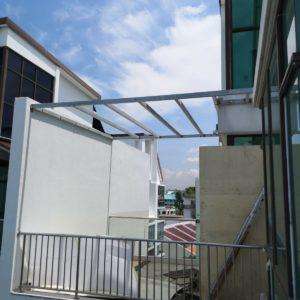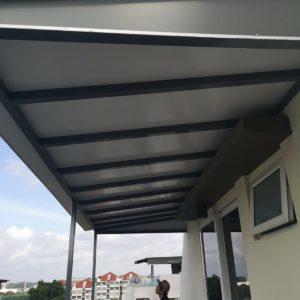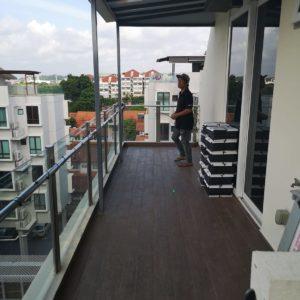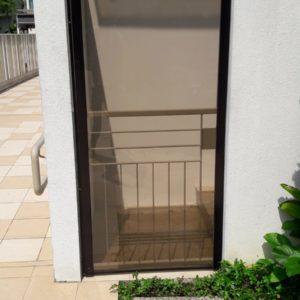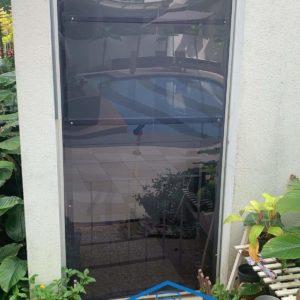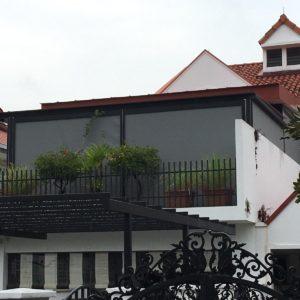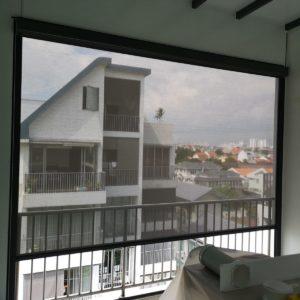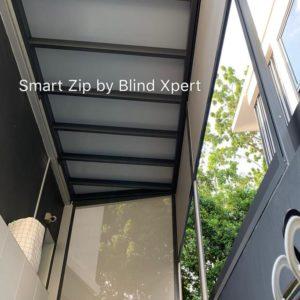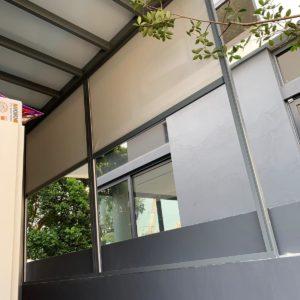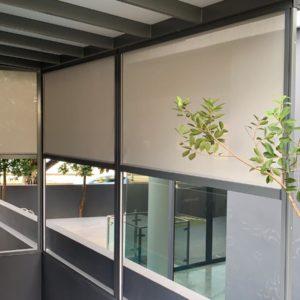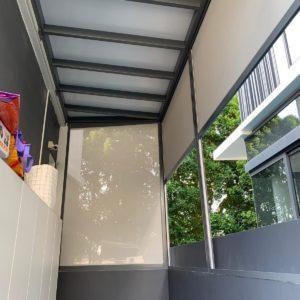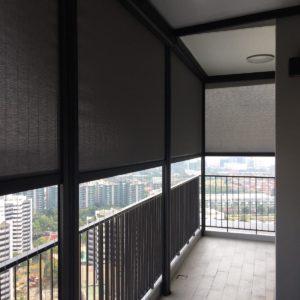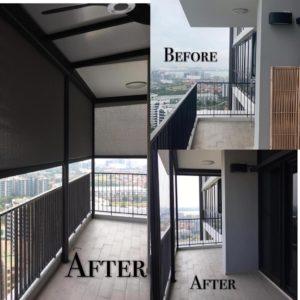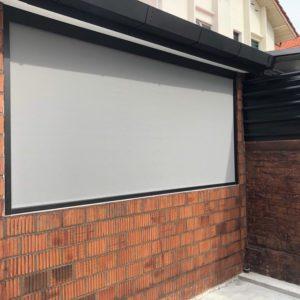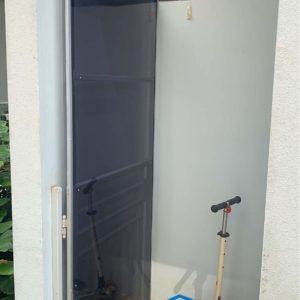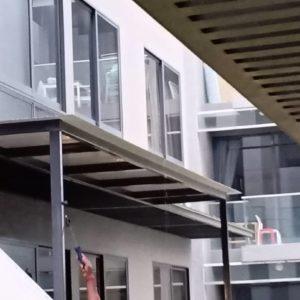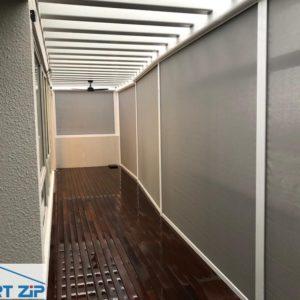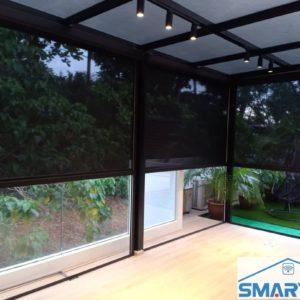 With Smart Zip we convert your small space to a useful one with our good service in Blinds, Curtains, Invisible Grille and Trellis Roofing, Modern Awning/ Outdoor Shades. Reach us through 8518 2234 | 6904 0889 | sales@smartzip.com.sg for more information or visit are location in 31 Woodlands Close #03-06 Woodlands Horizon, Singapore 737855